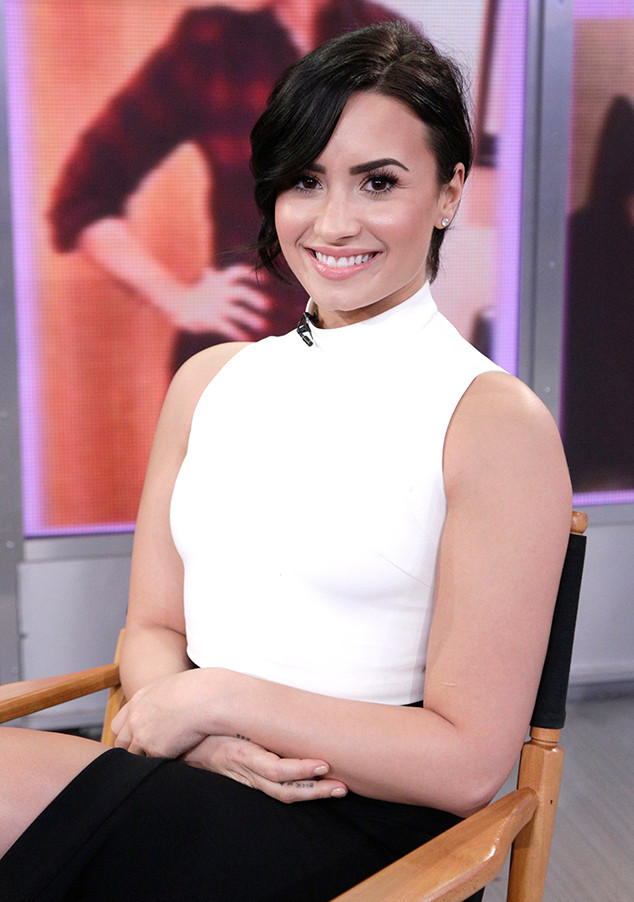 ABC
Demi Lovato is "Sorry Not Sorry" when it comes to defending her friends, and most of all, her close team.
On Thursday, a Demi Lovato fan account posted comments on both Facebook and Twitter that related to the singer's team. "It was completely unfair to fire Dani, she's one of the few who really cares about demi's health and has been helping her for 3 years, she's surrounded by people who only care about her money and she does not see it," the post said.
"The demi team is so rotten and she does not realize it," the caption read. "Needs a total change, mainly from dancers pretending to be friends."
In a screenshot captured by @commentsbycelebs, Lovato replied twice to the statement. "You have no idea what you're talking about," she refuted. "True friends don't do interviews about you when you OD."
The "dani" that the fan account was referring to was most likely Lovato's backup dancer, Dani Vitale. Lovato, however, shut those rumors down.