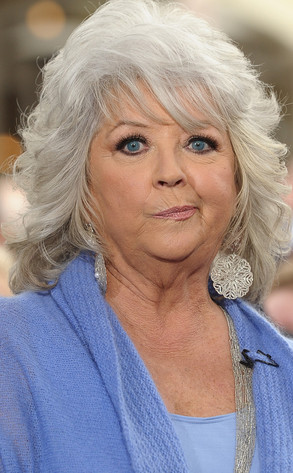 Noel Vasquez/Getty Images for Extra
The man accused of allegedly trying to extort $250,000 from Paula Deen appeared in court today.
62-year-old Thomas Paculis pled not guilty to felony charges of extortion before a judge in Chatham County, Ga., according to local reports.
He was arrested July 5 by the FBI after he allegedly threatened to release "true and damning" statements made by the disgraced chef if she failed to pay the hefty sum of money.