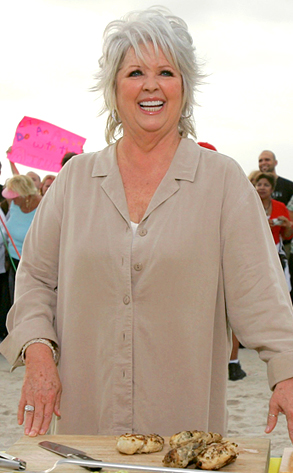 AP Photo/J. Pat Carter
Paula Deen has rescheduled her date with Matt Lauer.
Three days after skipping out on an interview on Today, the celeb chef has now agreed to appear on the program this Wednesday.
"She has told us she will be here this time," Lauer said on Monday morning.