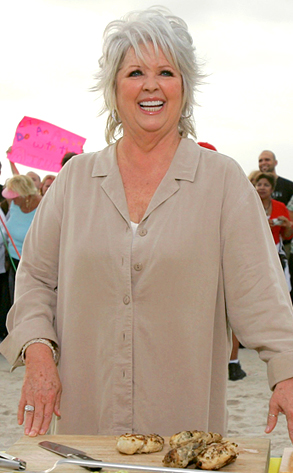 AP Photo/J. Pat Carter
Save Money. Live Better. But don't expect to buy any more Paula Deen products at Walmart.
Hours after Deen's tearful apology on Today for her previous use of the N-word, the retail giant confirmed to E! News Wednesday they dropped their deal with the chef.
"We are ending our relationship with Paula Deen Enterprises and we will not place new orders beyond those already committed," Walmart spokesperson Danit Marquardt told E! News. "We will work with suppliers to address existing inventories and agreements."