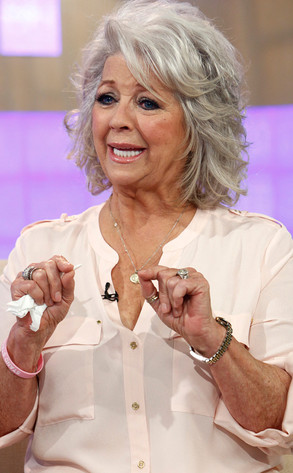 Peter Kramer/NBC
Paula Deen maintains that she hasn't dropped an N-bomb in years, but the fallout she's dealing with is very much of the here and now.
First of all, can you believe that only eight days have passed since it was first reported that she gave a legal deposition last month in which she admitted to past use of the N-word and other discriminatory remarks? Deen has since lost more paying gigs than most people have in a lifetime!
But just how did the bubbly 66-year-old go from being a beloved household name to a cautionary tale in practically no time at all?
Here's a timeline of a scandal: