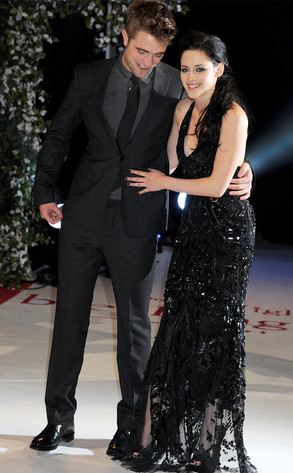 Dave M. Benett/Getty Images
That Robert Pattinson is a hard man to pin down isn't exactly news. That Robert Pattinson has seemingly disappeared off the map following the explosion of the Kristen Stewart cheating scandal, now that's noteworthy.
And with every man, woman and child (many of whom equipped with a telephoto-lensed camera) keeping their eyes out for the wronged Twilight star, we definitley have sympathy for him. But while he manages to remain under the radar, there are several tantalizing clues to his whereabouts.
One thing's for sure: he's not at the Los Feliz home he had, until recently, been sharing with Stewart.