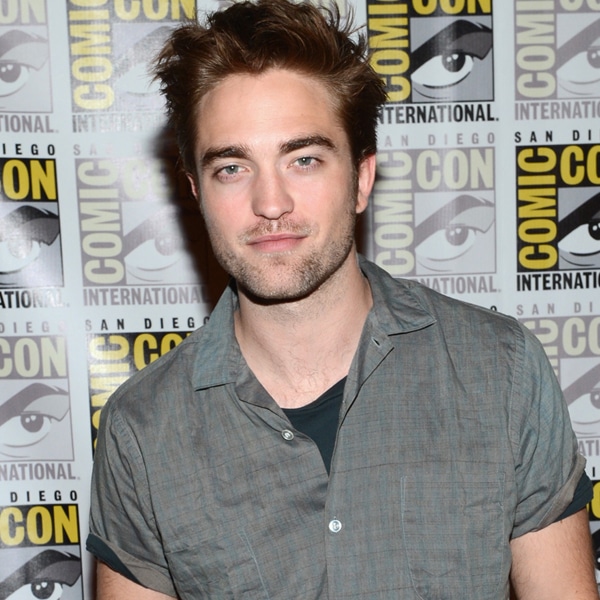 Michael Buckner/Getty Images
The week may have started off pretty poorly for Robert Pattinson, but it looks like it may be ending on a better note.
In the wake of the startling revelation that girlfriend Kristen Stewart cheated on him with her Snow White and the Huntsman director Rupert Sanders, the actor's upcoming project, The Rover, has officially been given the green light, per The Hollywood Reporter.
Screen Australia will provide the financing for the movie, which will be helmed by Animal Kingdom director David Michod and will costar Guy Pearce.
According to paper, the futuristic Western set in the Australian desert "tells the story of Eric (Pearce), who has left everything, everyone and every semblance of human kindness behind him, as he's forced to join an injured gang member, Rey (Pattinson), to hunt down Rey's gang after they steal the last of Eric's possessions."
Pattinson has been attached to the film since May.
Of course, whether or not the 26-year-old remains attached to 22-year-old Stewart in light of the cheating scandal remains to be seen.
On Wednesday, the actress issued an apology expressing how "deeply sorry" she was for her indiscretion, insisting she still cares for Pattinson.
"I love him, I love him, I'm so sorry," she said.