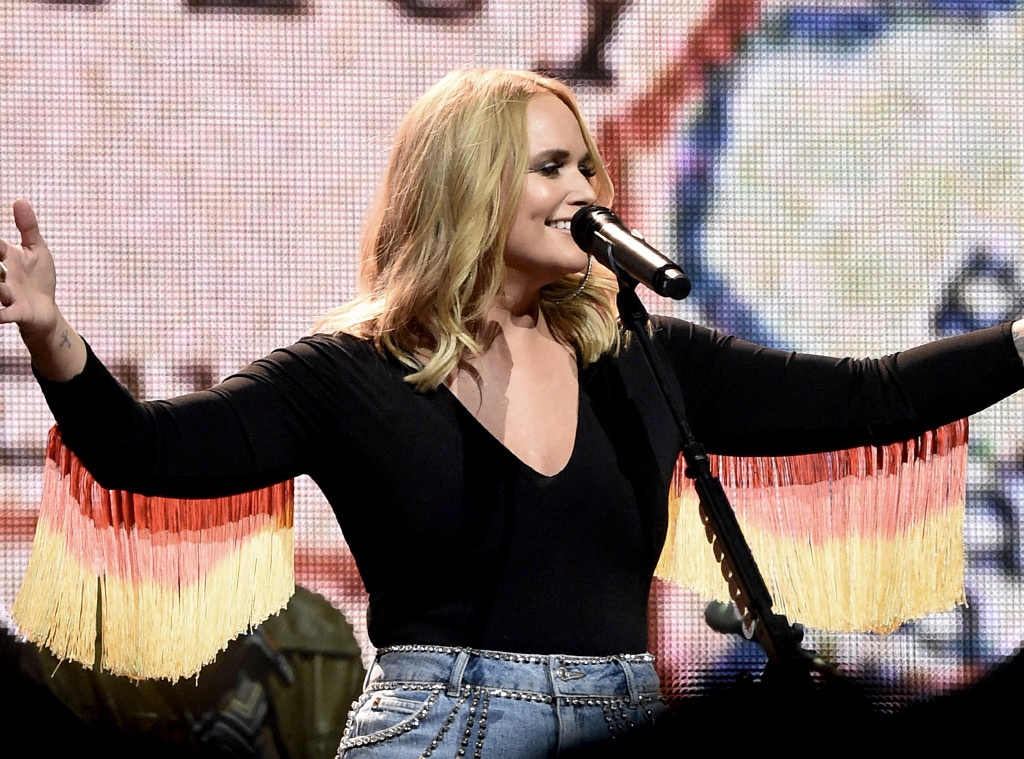 R. Diamond/Getty Images for True Public Relations
A girl tends to learn some things over the course of two decades of dating. Throw in the fact that Miranda Lambert has been looking for romance in the quite insular world of country music and, oh yeah, going about her business while millions of fans look on and offer their opinions (read: judgments) and you could call the musician pretty wizened when it comes to relationships. 
"Love is a hard road sometimes and it's been a roller-coaster ride for me, but I'm definitely thankful for all the ups and downs because I've had some really good songs come out of it," she told The Tennessean in August. Among the declines: the end of her four-year marriage to Blake Shelton that turned out to be a little messier than both had hoped when they quietly separated in the summer of 2015, finalizing the details of their divorce before the public even knew there was a chink in the country music power couple's armor.
And then there was her recent controversial romance with fellow musician Evan Felker, a man going through his own sudden divorce from his new bride. By the time he was legally unwed, Lambert was declaring herself happily single, citing another lesson learned. "You've got to take the bad parts and put them on paper," she told the paper, "and then move on to the happy parts."
But even she had no idea how soon the happy parts would arrive. Because by this past November she'd be meeting New York City police officer Brendan Mcloughlin, a man she'd rush down the aisle with some two months later, declaring him the "love of her life." For the 35-year-old, set to take the stage in Nashville tomorrow night alongside Garth Brooks, Trisha Yearwood, George Strait, Keith Urban and others all paying tribute to legend Loretta Lynn in honor of her 87th birthday, this is the union that made everything else worth it. And between the heartbreak, the rumors, the complicated romantic entanglements there was quite a bit of everything else.