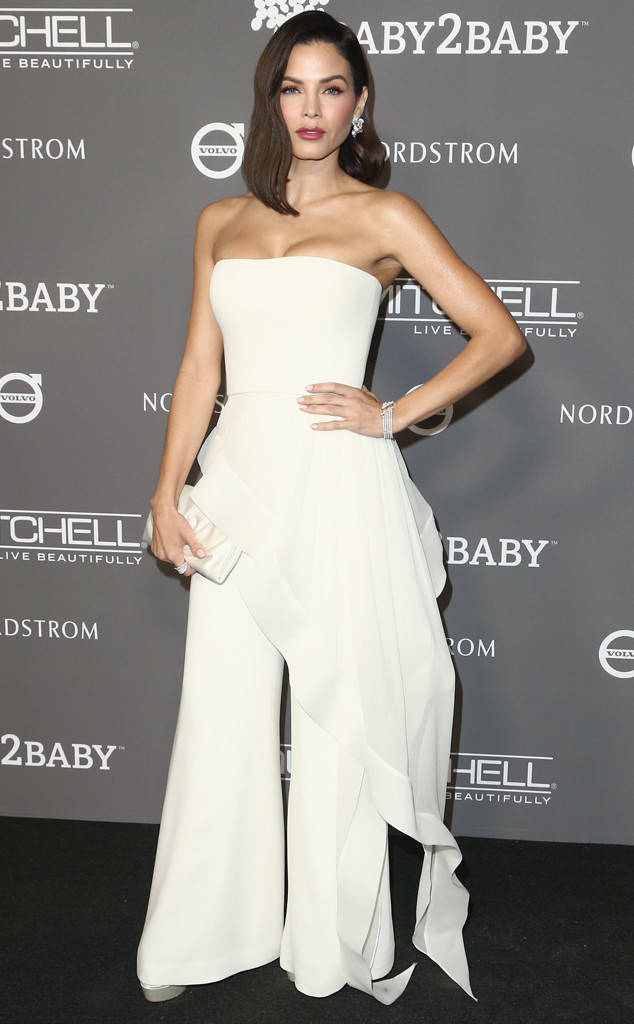 Tommaso Boddi/Getty Images for Baby2Baby
A few months in, it didn't appear as if 2018 was set to be a banner year for Jenna Dewan.
By early April, she and Channing Tatum had finally worked up the nerve to announce a truth they had accepted long before: their envied, adored marriage simply wasn't working. "Absolutely nothing has changed about how much we love one another, but love is a beautiful adventure that is taking us on different paths for now," they shared in matching social media statements. "There are no secrets nor salacious events at the root of our decision—just two best-friends realizing it's time to take some space and help each other live the most joyous, fulfilled lives as possible."
While the news was equal parts crushing and baffling to fans—Weren't they one of Hollywood hottest couples? Didn't they simply radiate chemistry?—the pair had already taken the time to wrap their minds around the end of their nearly nine-year union.
"They have been separated and have had a few months to get used to this privately. They are both doing ok with it because it was a long time coming," a source reported to E! News. "They had been trying for a long time to see if they could make it work. It became clear over the last year that they wanted different things and were no longer on the same path."