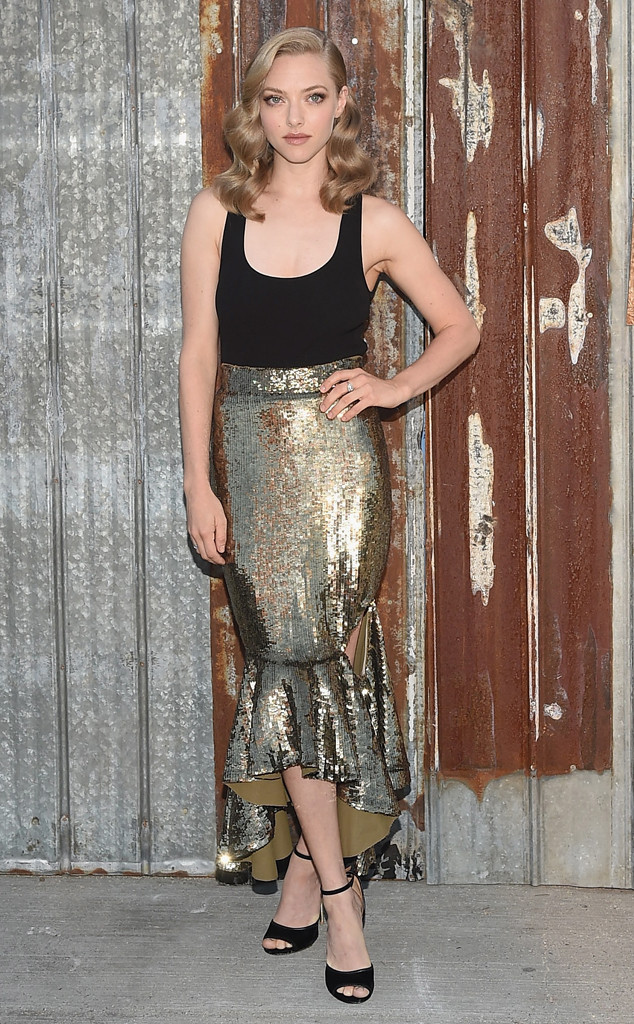 Michael Loccisano/Getty Image
Amanda Seyfried talked so much about turning 30 over the past year, you'd have been not too off the mark in assuming her milestone birthday had come and gone.
But no, it didn't actually come to pass until today—happy 30th birthday, Amanda! And we're hoping that she's enjoying her big day as she deserves.
The stylish star of Ted 2, Les Misérables, Big Love, Mean Girls and much more seems to have done a lot of fretting about this step in still-young adulthood (doesn't she know that 50 is the new 30, not the other way around?), but of course she's hardly the only person to have fixated on that big round number that was looming in the distance.
"I'm turning 30 and sometimes I think, 'God, where did the last decade go?'" Seyfried told E! News in March. "I would kill to be 20. Life is short. Every year I think more about my mortality. I think it's normal."