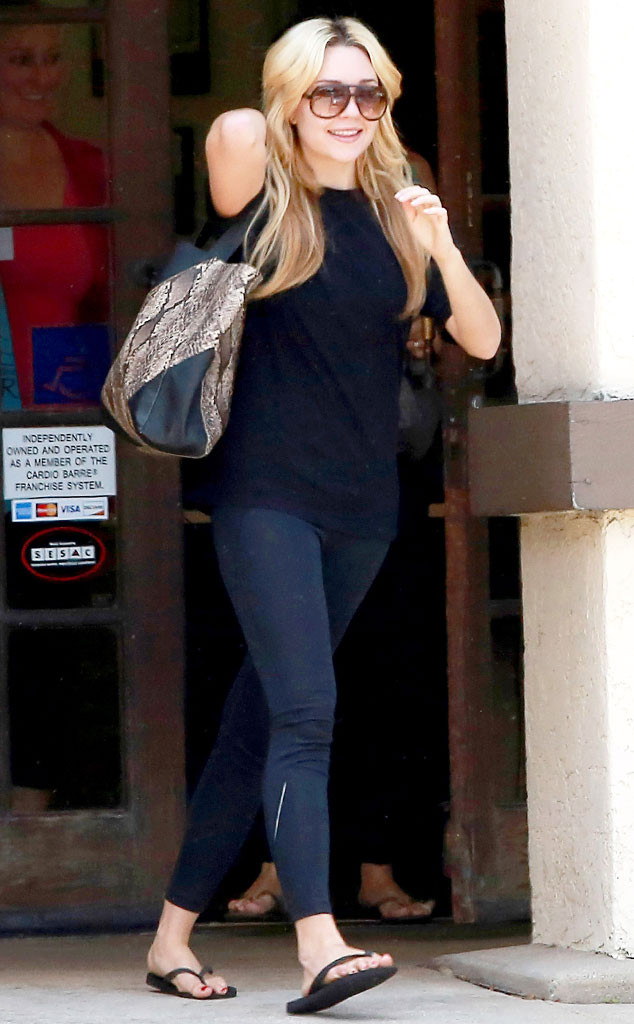 AKM-GSI
The question running through most people's minds right now presumably is, "Oh, Amanda Bynes, what happened?!"
Well, that's a loaded question, but here's what we know:
The 28-year-old starlet, who seemed to be healthily rebounding after a slew of legal troubles and other issues culminated in a nearly six-month hospitalization last year, was arrested very early Sunday morning on suspicion of driving under the influence. According to authorities, it was determined at the California Highway Patrol West Valley Office that she was under the influence of a yet-to-be-revealed controlled substance.
"Amanda was displaying symptoms that led us to believe she may have been under the influence of a stimulant," a CHP spokesperson tells E! News. "It possibly could be a combination of a stimulant and other drugs. We do not know."
Bynes was released on $15,000 bail, but since she's still in the middle of a three-year summary probation sentence stemming from her 2012 DUI, will her freedom be short-lived?