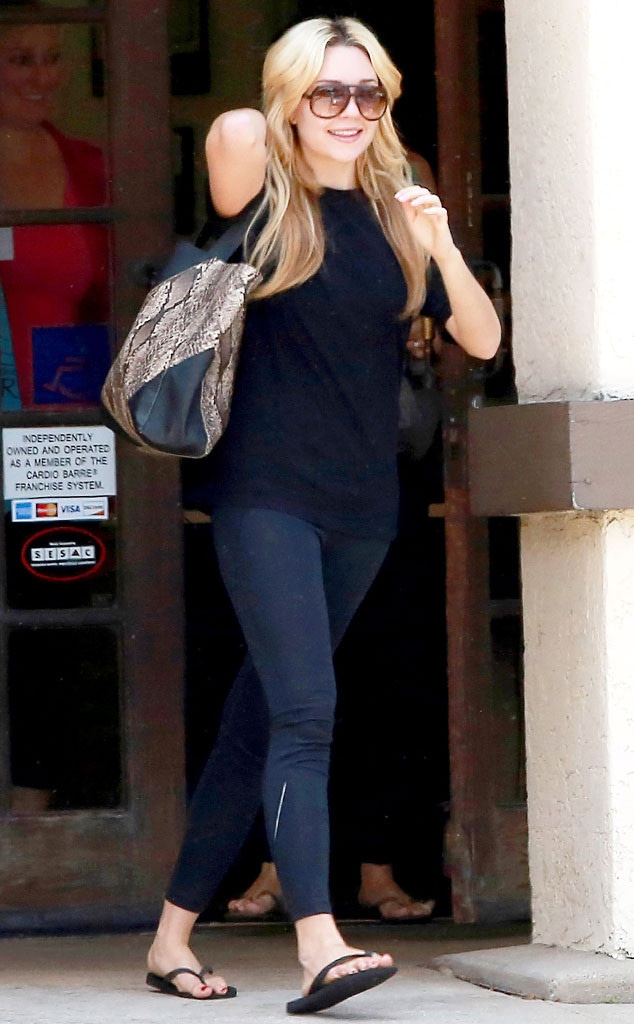 AKM-GSI
Here's your update on Amanda Bynes, who has been making positive changes in her life this year following legal and personal turmoil, which have included arrests and months of psychiatric treatment.
The 28-year-old Hairspray and Easy A actress is on her summer break from the Fashion Institute of Design & Merchandising (FIDM), a source told E! News exclusively on Wednesday, July 2. The former Nickelodeon star is a student at the California college, which has four campuses, including in Los Angeles. She started taking classes at the school's location in Irvine in January, soon after she left a treatment facility and was placed in the custody of her parents, who live in a suburban town northwest of L.A.
Bynes, who has lived on her own before, is currently looking for an apartment near the FIDM's Orange County campus, located about 80 miles from her parents' home (a commute of about 1 hour and 20 minutes, without traffic). The actress hopes to reside in her new place four days a week, the source said.
Earlier this week, a New York judge dismissed a bong-throwing incident case involving Bynes. The actress was arrested in May 2013 for allegedly throwing one out of her Manhattan apartment window and for possession of marijuana. No remnants of smoking paraphernalia were found on the ground near the building. The judge had dismissed the case after ruling that Bynes had fulfilled her requirements of staying out of trouble for six months and attending regular counseling sessions.
The incident had followed several driving arrests in Los Angeles and came amid a slew of bizarre posts on Twitter, including photos showing a new, shaved hairstyle and messages about people she deemed "ugly."