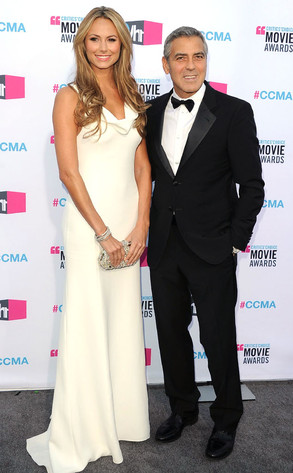 Jason Merritt/Getty Images
George Clooney and Stacy Keibler have have broken up.
After two years together, numerous vacations and countless red carpet appearances, the Oscar-winning actor and the blond beauty have pulled the plug on their romance, E! News confirms.
So how did the longtime lovebirds go from head-scratching hookup to exes?
Let's take a look back at Clooney and Keibler's relationship: