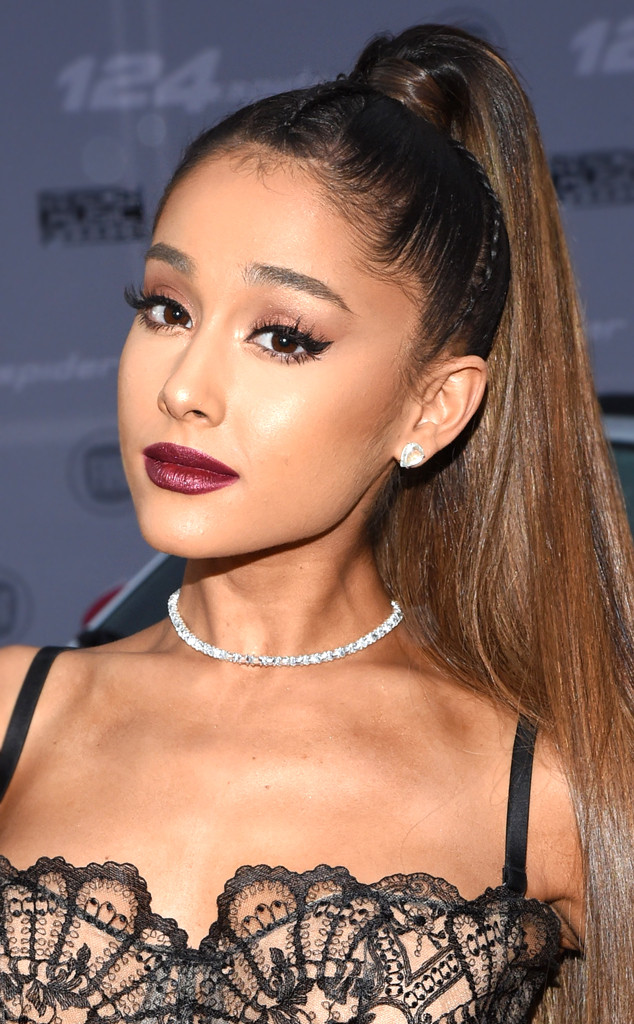 Michael Kovac/AMA2016/Getty Images for FIAT
Ariana Grande's life has been quite the roller coaster ride.
Ever since the devastating Manchester bombing during her Dangerous Woman world tour, the "No Tears Left to Cry" singer has been trying to move past the heartbreaking event and find a new way of life.
Between creating and promoting her highly-anticipated new album called Sweetener, breaking records with late-night talk show appearances and finding true love with Saturday Night Live comedian Pete Davidson, the 25-year-old star is busier than ever.
Nonetheless, the pop sensation has dealt with more than a few critics along the way. In the relationship department alone, her breakup with boyfriend of two years Mac Miller was initially met with harsh criticism, while her sudden engagement to Pete faced severe skepticism from haters and fans alike.
But through it all, Ariana has kept her head high, and after taking time to recuperate from last year's terror attack, she has officially made her comeback to the pop world fiercer than ever.
Before Ariana hits the stage during tomorrow's MTV Video Music Awards, we're taking a month-by-month look back at all of the highs and lows from her craziest—but perhaps most rewarding—year so far.