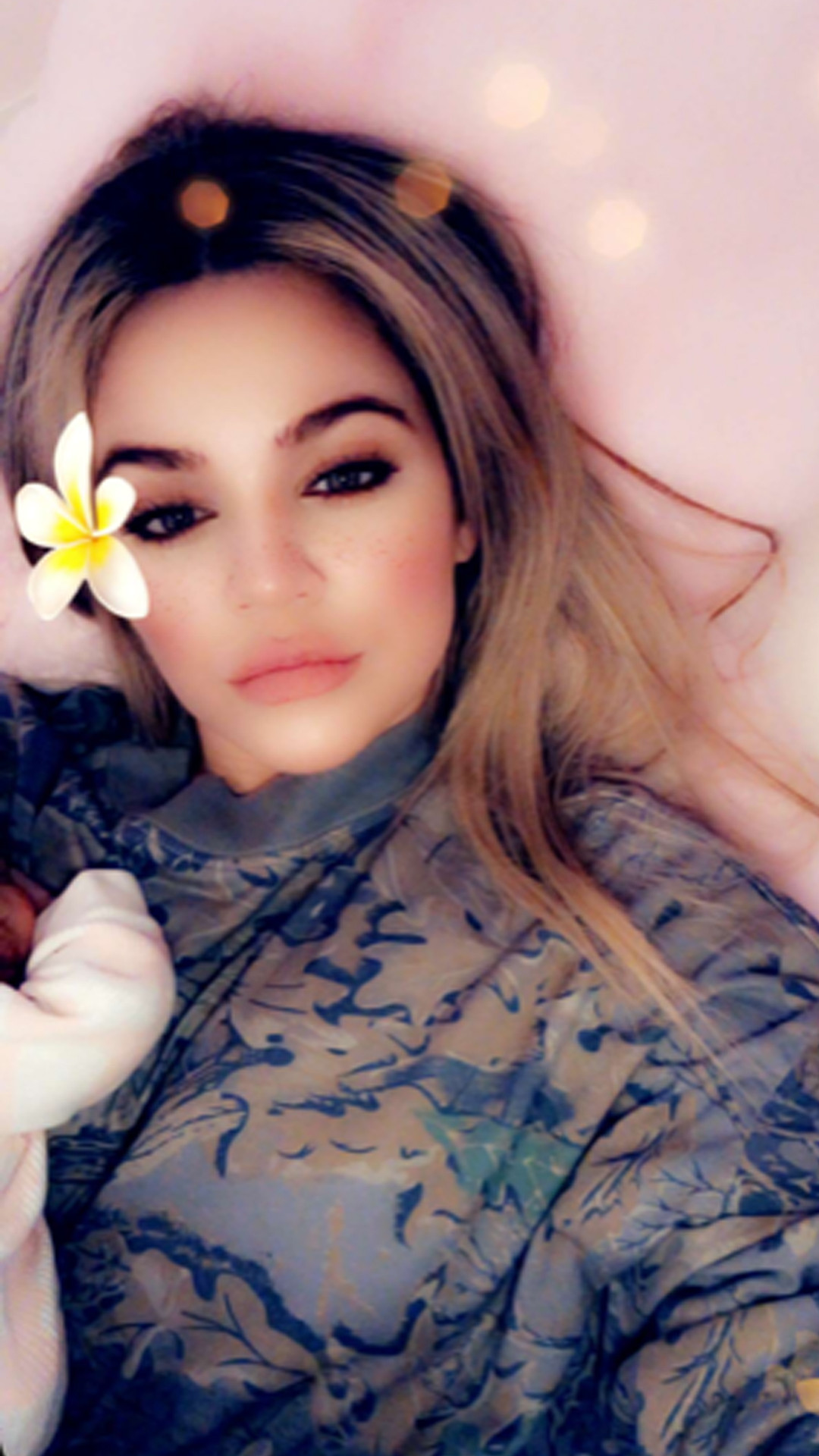 Instagram
Khloe Kardashian has heard enough "advice" from haters.
The Keeping Up With the Kardashians star took to Twitter on Sunday to share her thoughts on people who give unwanted advice, telling them to focus on their own lives.
"People spend too much time finding other people to blame, too much energy finding excuses for not being what they are capable of being. People these days are focused so much on someone else's life instead of their own," she began her series of tweets. "They love to give advice but are not living the advice that they are offering. Most of the ones giving advice are in no place to give anything at all. Focus on your own world. I'm sure there's cracks there that need your attention. We all got em."