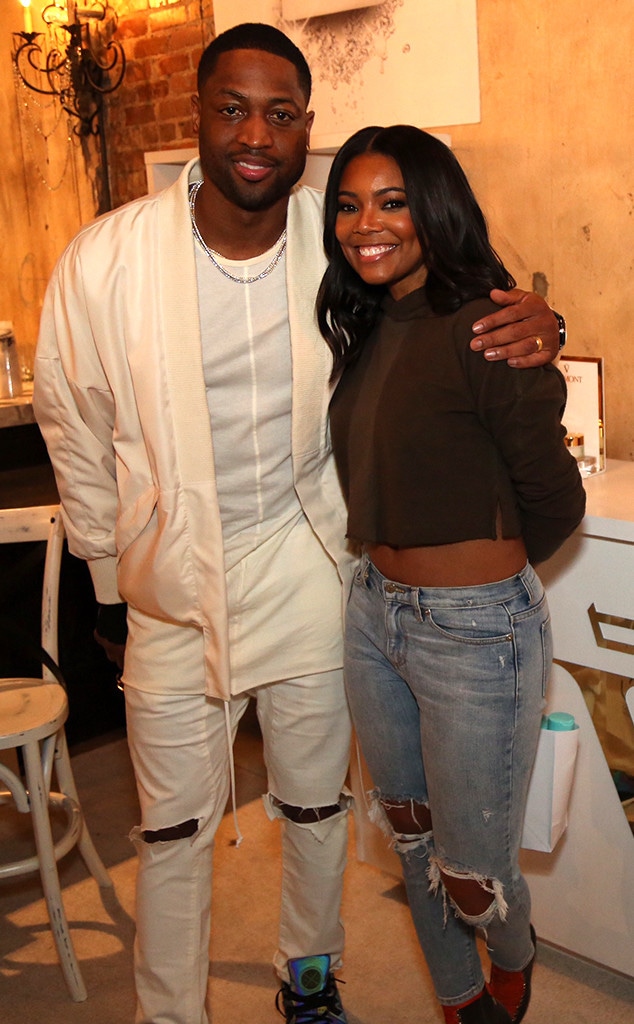 ExclusiveAccess.net
Gabrielle Union has joined the ranks of the many celebs who welcomed a baby into the world via surrogate.
On Thursday, the actress and her husband, Dwyane Wade, shared a candid photo of themselves bonding with their little bundle of joy. "We are sleepless and delirious but so excited to share that our miracle baby arrived last night via surrogate and 11/7 will forever be etched in our hearts as the most loveliest of all the lovely days," Gabrielle and Dwyane wrote. "Welcome to the party sweet girl!"
Prior to using surrogacy, the actress attempted to conceive a child naturally and by way of IVF. However, after multiple miscarriages and failed implants, Wade and Union turned to other viable options.
Other parents who chose surrogacy include Neil Patrick Harris and David Burtka, Tyra Banks and more.
To see more parents who welcomed their babies via surrogacy, check out the gallery below!