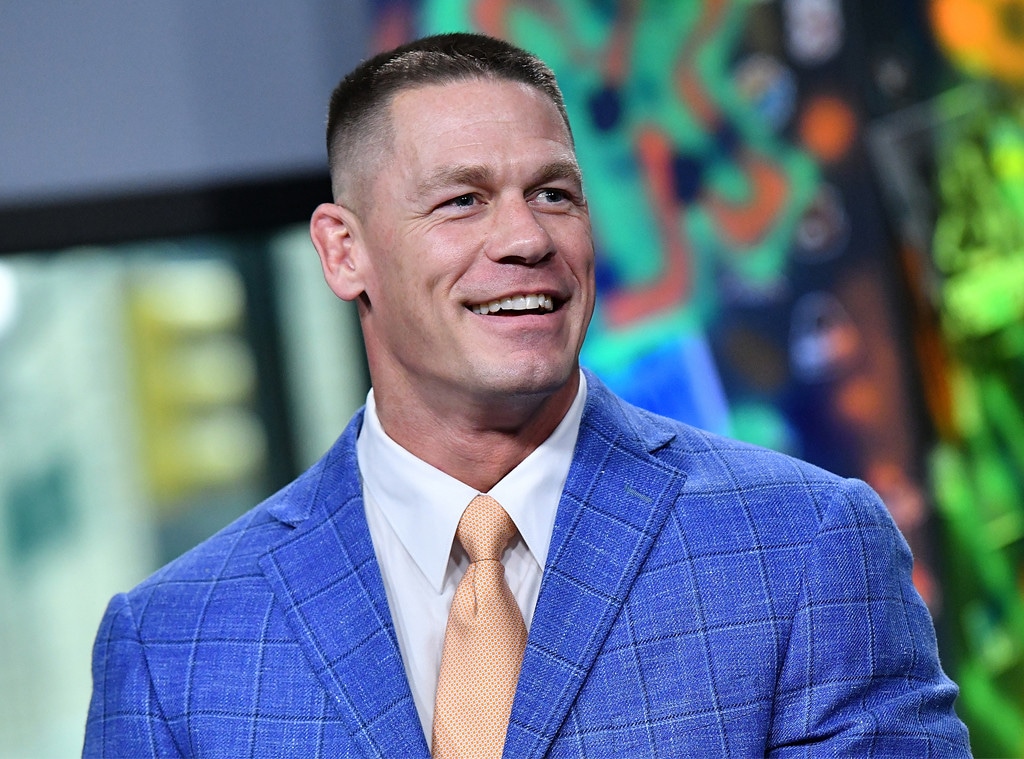 Slaven Vlasic/Getty Images
From the wrestling ring to the big screen, John Cena is a megastar. In case you need proof of the 41-year-old wrestler's star power, he is officially a finalist at this year's People's Choice Awards.
That's right, the Massachusetts native is up for Comedy Star of 2018 for his laugh-out-loud hilarious role in Blockers. The movie itself is also a finalist for Comedy Movie of 2018 at the PCAs, so it's a pretty big year for the former wrestler.
In the movie, the WWE star takes on the role of an overprotective father who will do anything to keep his daughter safe on prom night, despite the fact that she made a pact to lose her virginity with her friends.
While you might not think about Cena when you think movie star, the reality TV star has been in the acting game for over a decade. From action to comedy movies, audiences can't get enough of the Trainwreck star and we can totally see why...he's talented!
Check out all of the actor's most exciting roles below and get ready to cast your vote for Cena once you've seen his impressive resume.
The real question now is, do you think the Florida resident deserves to take home the trophy for Comedy Star of 2018 for Blockers?
If so, don't miss your chance to vote for him and all your favorites before the PCAs final round of voting closes on Friday, Oct. 19.
See all the winners when the 2018 People's Choice Awards airs live on E! on Sunday, Nov. 11.