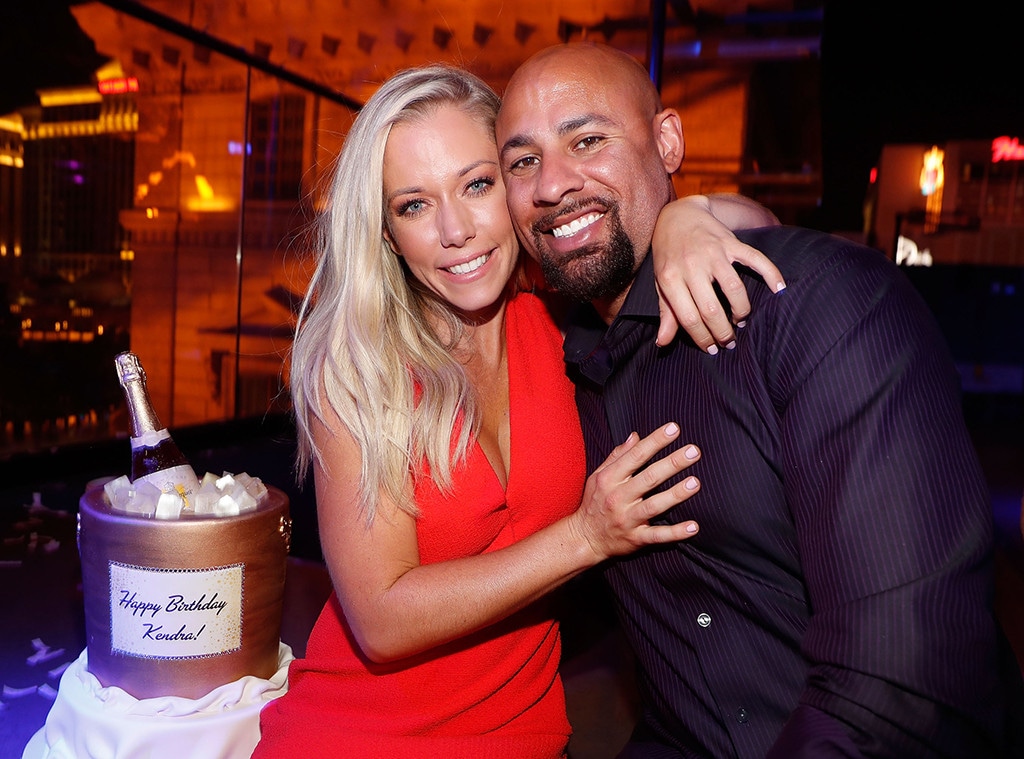 Isaac Brekken/Getty Images for WE tv
Kendra Wilkinson-Baskett can no longer keep trying to make her marriage work. 
After the former Playboy model disclosed her issues with Hank Baskett on social media, a source tells E! News she is planning to file for divorce in the near future. 
"Kendra and Hank have been having problems for years," our insider explains, "but things have been at an all-time low recently. Kendra wants out of the marriage and is planning to file for divorce soon." 
The source continues, "She wants to make sure she is making the right decision for her family, but has truly hit a breaking point. Her and Hank have been having many arguments lately and they haven't been able to compromise on their disagreements." 
A separate source also tells E! News they "think" a split is likely. 
Our first source says Kendra, 32, is "really unhappy" and thinks a divorce "is the only solution" for the sake of their family. With 8-year-old son Hank IV and 3 year-old daughter Alijah at home, the source adds, "She wants her kids to be in a happier environment. Therapy isn't helping them anymore and they have stopped trying."  
Additionally, Kendra and Hank have both recently been spotted without their wedding rings. 
In February, Wilkinson admitted to having more "marital problems" with Baskett, 35, in a candid social media post. "My job is reality TV and I love my job," she shared in part, "unfortunately these issues at home are affecting my decisions cuz the last thing I want to do is hurt Hank. I hope to get back to the fun Kendra you all know. That's all I want [and] aim for. I hate drama!"