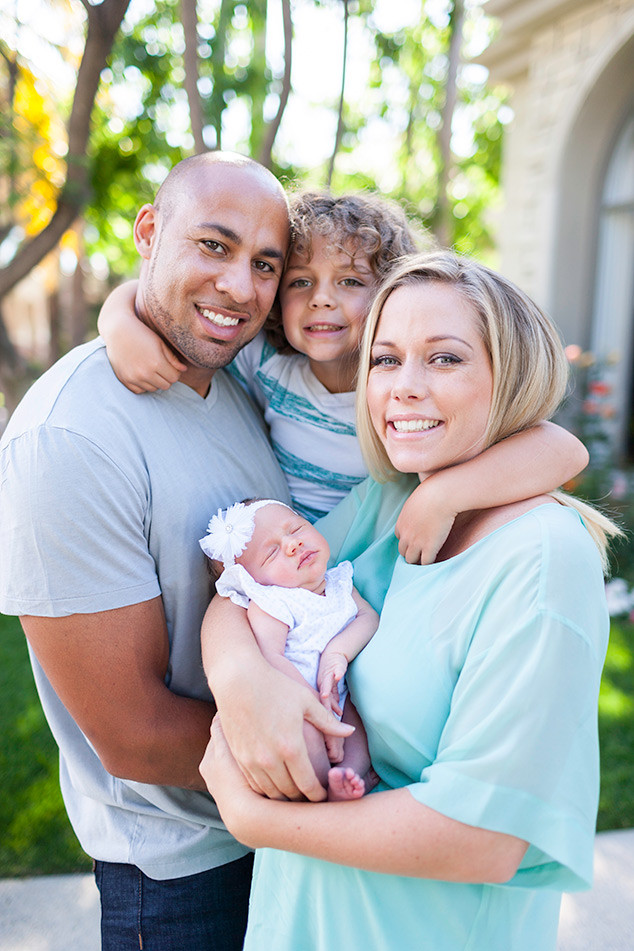 Splash News
Kendra Wilkinson may be facing cheating rumors about husband Hank Baskett, but that doesn't mean she wants you to hate on him.
"He was never a douchebag," Kendra recently told me while promoting the new season of their WE tv reality show, Kendra on Top. "He was never an asshole. He's always been the most perfect man on earth.
"Now, he's Superman without the cape," she continued. "He needs a lot of work. That's the issue. People looked at him like he was Superman and he probably made one little mistake and now the whole world sees this bad image and I hate that. It's so sad. He does deserve sympathy. He's not a bad guy. He's a very amazing person who was trapped in a very bad situation."