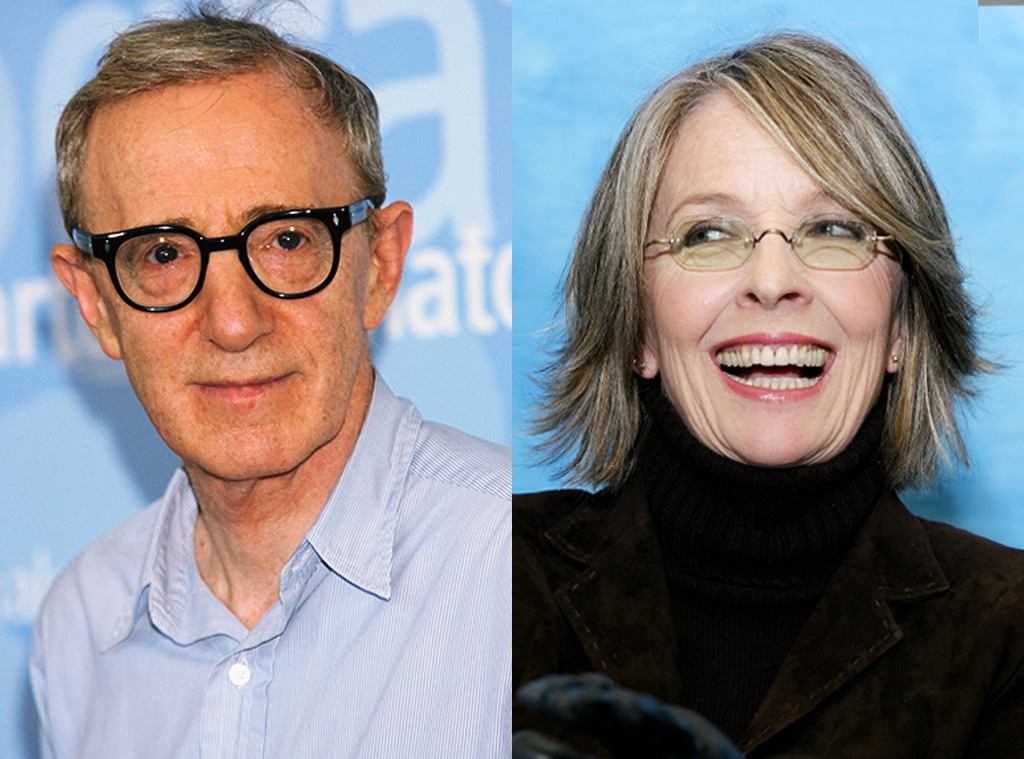 Kurt Krieger/Corbis via Getty Images, Munawar Hosain/Getty Images
Diane Keaton is speaking out in support of Woody Allen. 
The actress once again came to the  filmmaker's defense on Twitter Monday, saying she does not believe his adoptive daughter Dylan Farrow's claim that Allen sexually abused her as a child. Keaton, whose acting career was launched by his films Annie Hall and Manhattan, shared a 1992 interview with Allen in which he denies then-wife Mia Farrow's assault accusation.
"Woody Allen is my friend and I continue to believe him," the actress tweeted. "It might be of interest to take a look at the 60 Minute interview from 1992 and see what you think."
Allen has always repudiated the allegation, which continues to remain a topic of public interest in light of the Time's Up and #MeToo movements in Hollywood. Celebrities like Kate Winslet, Colin Firth and Greta Gerwig have recently either expressed regret for signing on to Allen's projects or vowed to never work with him again. 
In 2014, Dylan published an open letter in The New York Times detailing Allen's alleged abuse, also singling out actresses (including Keaton) who continued to work with him. She wrote in part, "What if it had been you, Emma Stone? Or you, Scarlett Johansson? You knew me when I was a little girl, Diane Keaton. Have you forgotten me?"
Keaton told The Guardian in an interview that being called out by Farrow did "not really" bother her because she only saw Dylan "maybe three time" and "was never friends" with Mia. "They have to drag someone in," Keaton said in reference to the letter's criticism. "I don't resent it, not for a second."
When asked to address the molestation claims, the 72-year-old said, "I have nothing to say about that. Except: I believe my friend."
Dylan, 32, has not addressed Keaton's latest tweet publicly.