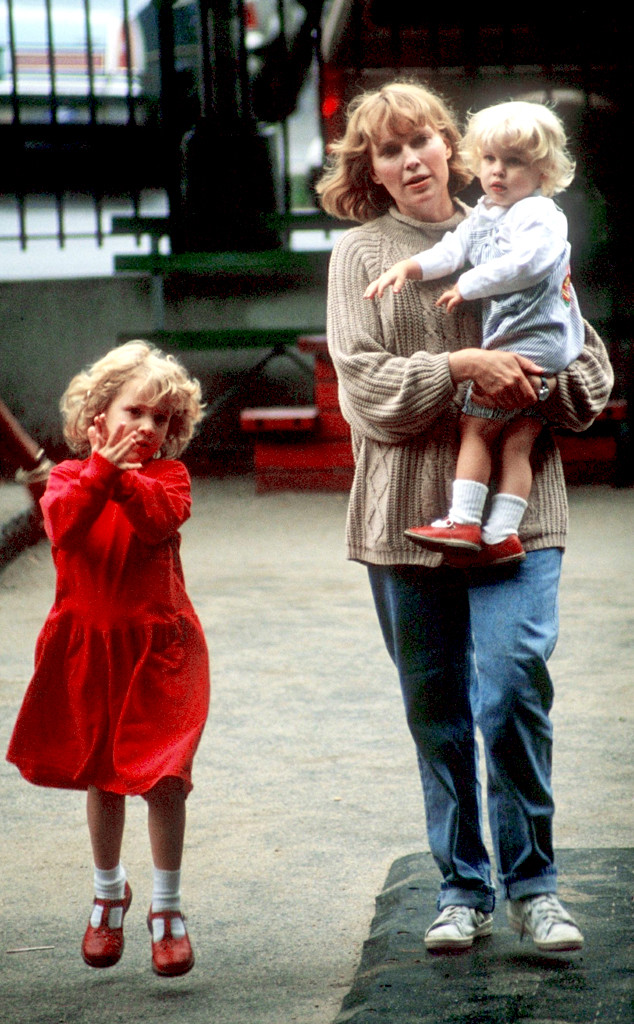 REX USA/Keith Butler
Weeks after MIA and Ronan Farrow slammed Woody Allen's Golden Globes tribute, Dylan Farrow is opening up about his alleged sexual abuse.
In an open letter to the New York Times, Dylan, who was adopted by Allen and his ex--Mia Farrow, detailed the supposed incidents, saying the noted filmmaker took her to the attic in their home and sexually assaulted her when she was just seven years old.
In 1992, news broke that Allen was accused of inappropriately touching then 7-year-old Dylan. But, the 28-year-old went on to tell Vanity Fair in October there was far more to it than that.
According to People, Allen claimed that Farrow came up with the allegations because of an affair he had with her adopted daughter Soon-Yi Farrow Previn (who is now his wife).