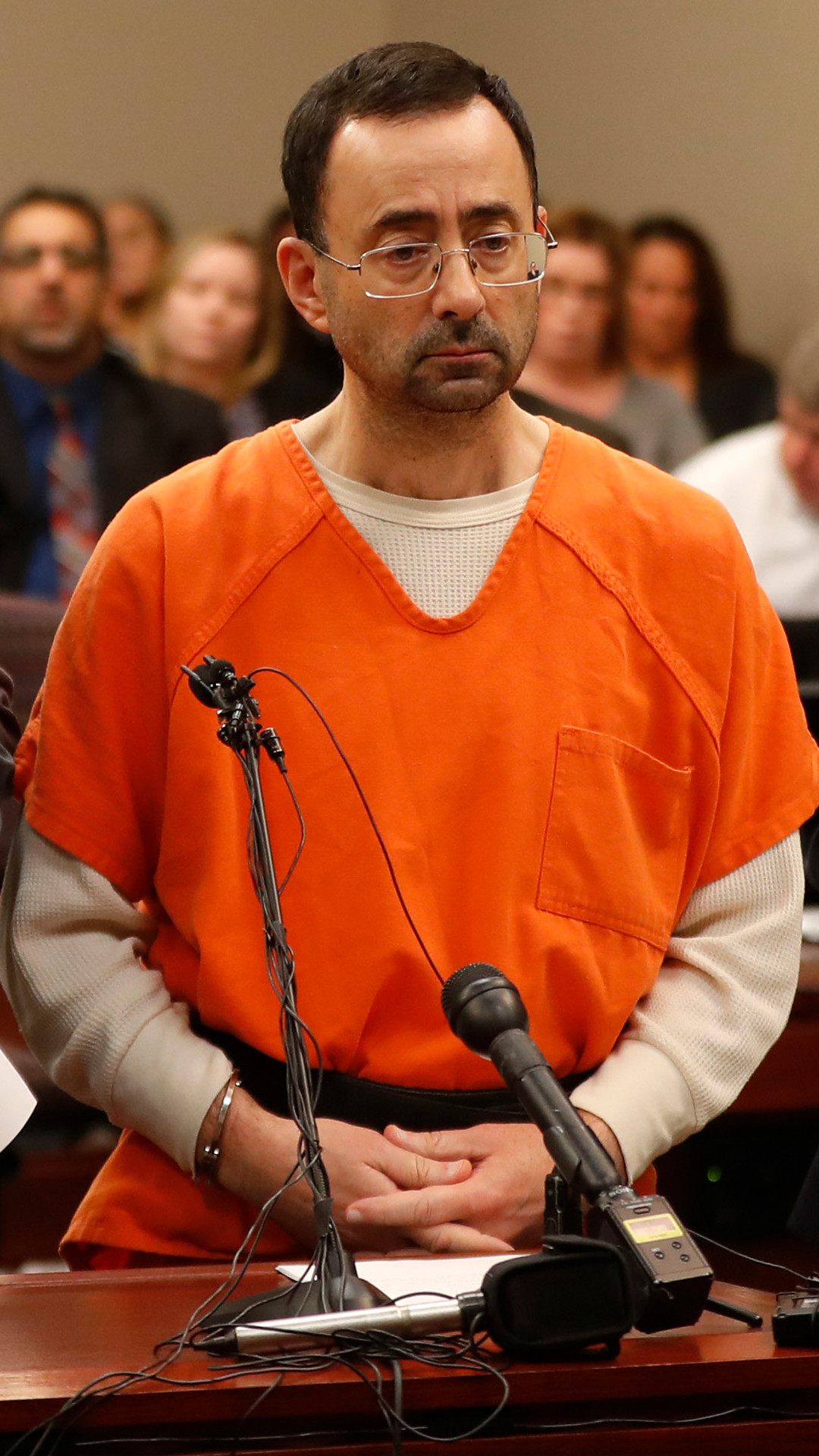 AP Photo/Paul Sancya
Larry Nassar picked a fight with Judge Rosemarie Aquilina in court Thursday morning.
The 54-year-old former U.S. Gymnastics and Michigan State doctor, who is accused of sexually abusing over 100 people, wrote a six-page, single-spaced letter sharing his concern over his ability to listen to more statements of the witnesses.
Nassar also complained about the judge in the letter, saying she turned the proceeding into a "media circus," NBC News reports.
"Now this is entertaining to me," the judge stated as she read the letter in court Thursday. "It's delusional. You need to talk about these issues with a therapist and that's not me."