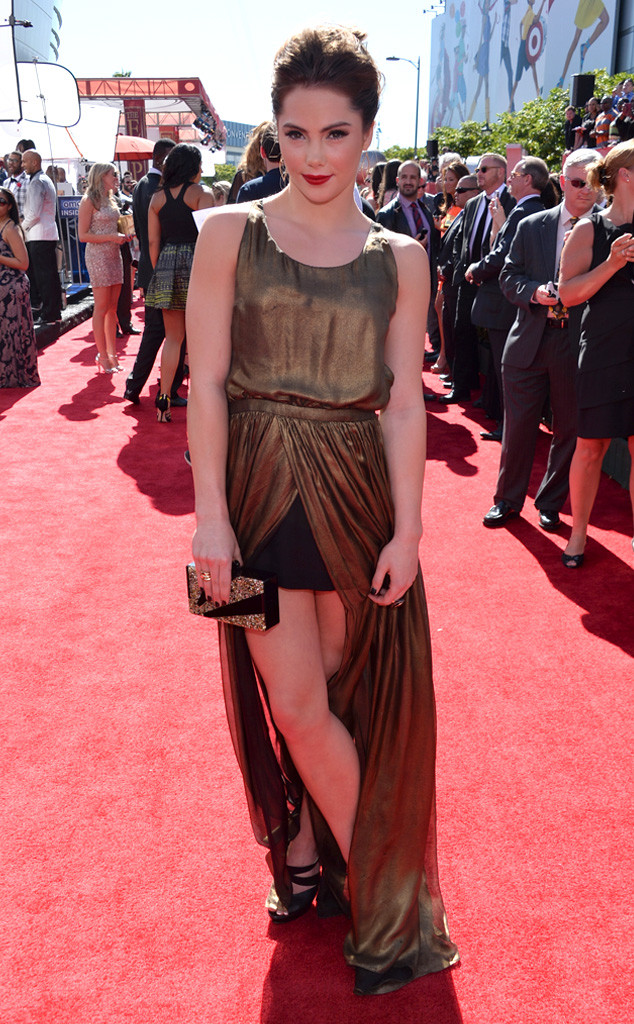 Alberto E. Rodriguez/Getty Images for ESPY
McKayla Maroney can rest easy.
The 22-year-old athlete signed a nondisclosure agreement in December 2016, in which she agreed to keep quiet about the abuse she suffered at the hands of Team USA's doctor, Larry Nassar. The NDA was a stipulation of Maroney's $1.25 million settlement with USA Gymnastics.
Nassar, who pleaded guilty in November to criminal sexual conduct, is being sentenced this week in Lansing, Mich., on seven charges of sexual assault. Nassar faces up to a life sentence, with a minimum of 25 to 40 years in prison. More than 140 women have said they were abused by Nassar, and 88 of them are expected to read victim impact statements in court this week. Nassar already has been sentenced to 60 years in federal prison on child pornography charges.