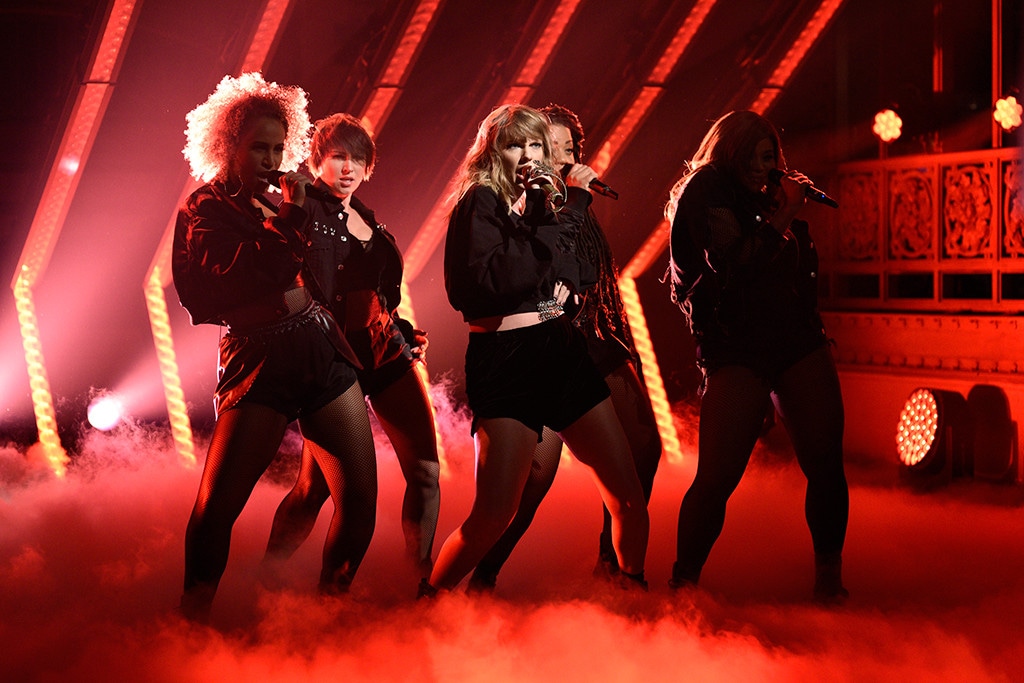 Will Heath/NBC
A new year poses infinite possibilities for change. For these stars, 2017 certainly held a lot of it. 
From launching a brand new career phase to shedding multiple dress sizes, stars from Taylor Swift to Mama June embraced the chance to make the year their own. For Aaron Carter, that meant sharing his sexuality with the world. For Kim Kardashian, the past 12 months was a chance to take life back on her own terms after a life-threatening end to 2016. 
In the world of Janet Jackson, first-time motherhood became a central focus as she parted ways with her husband and prepared to resume a life on stage. Meanwhile, Selena Gomez privately faced a health battle and overcame it with the help of a beloved best friend. 
In anticipation of the year ahead of us, here's a look back at the stars who transformed before our eyes this year. In the words of Miley Cyrus, "Change is a thing you can count on."
Which is your favorite transformation? Share with us in the comments below!