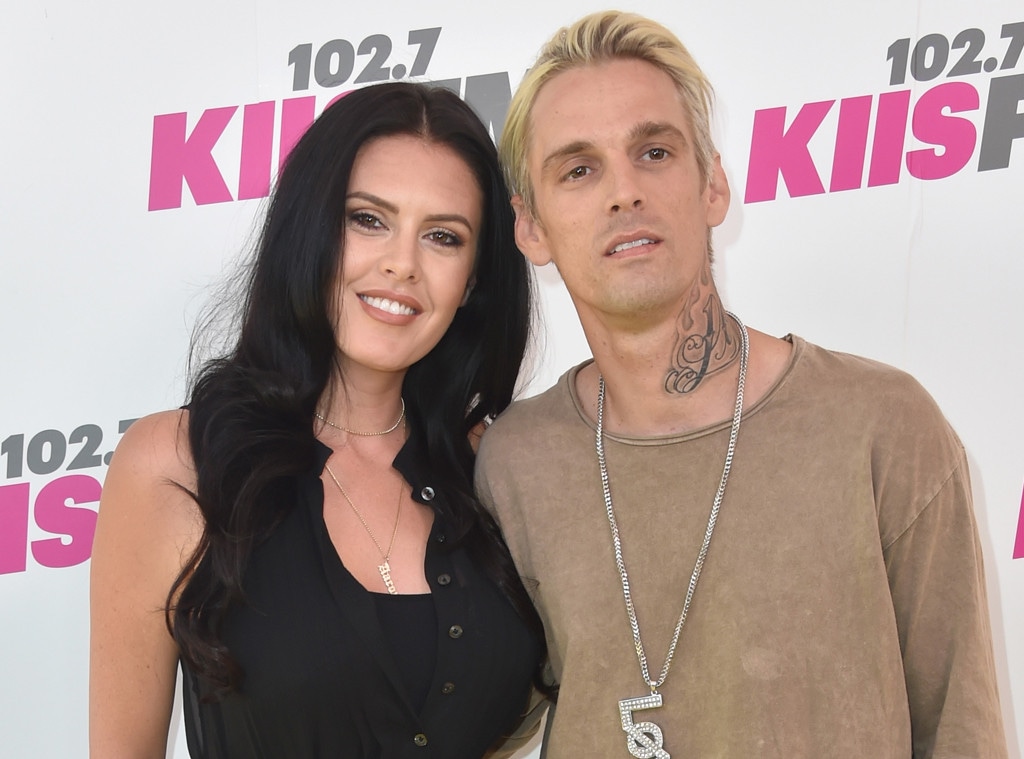 Frazer Harrison/Getty Images
Aaron Carter is a single man. 
The singer and his girlfriend of nearly a year, Madison Parker, have broken up, Carter's rep confirmed to E! News.
"Aaron and Madison love each other and respect one another dearly," his rep said. "It was a mutual decision and Aaron's personal statement released speaks for itself. Now back to the music."
Before the news emerged of his split from the woman he first met on Instagram, the 29-year-old took to social media with an emotional letter to his fans about his sexuality while revealing a past experience with a man. 
"I grew up in this entertainment industry at a very young age and when I was around 13-years-old I started to find boys and girls attractive," he explained. "There were years that went by that I thought about, but it wasn't until I was 17-years-old, after a few relationships with girls, I had an experience with a male that I had an attraction to who I also worked with and grew up with."
The star also noted that his sexuality "doesn't bring me shame, just a weight and burden I have held onto for a long time what I would like lifted off me."
As he concluded, "To me music has always been my temple. Music will ALWAYS be what transcends us and myself. The studio has always been my safe haven. But the ultimate goal for me is to be satisfied."
The following morning, Carter took to Twitter once again to connect with his fans. As he expressed, "Waking up so overwhelmed by your love and support."