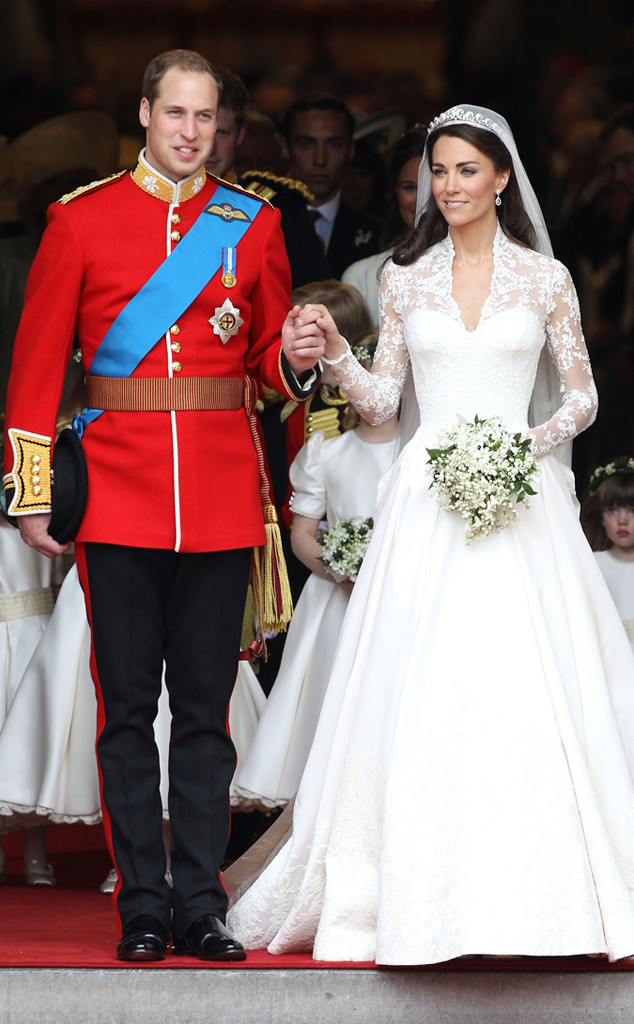 Chris Jackson/Getty Images
Congratulations are in order! Prince Williamand Kate Middletonare celebrating one special anniversary.
Six years ago today, the entire world watched as the beloved couple tied the knot during an extravagant ceremony fit, well, for British royalty. From the VIP-only guest list to Kate's 8-carat sapphire ring courtesy of one Princess Dianaand their 6 a.m. post-reception breakfast, there's good reason Kate and Will's nuptials is considered the "Wedding of the Century."
So much has changed since the stunning brunette from the small village of Bucklebury, dressed in a custom Alexander McQueen gown, walked down the aisle to become the Duchess of Cambridge and yet, it feels like barely any time has passed at all.
We're breaking down all those changes, plus what remains the same and everything that could shift for the royals below: