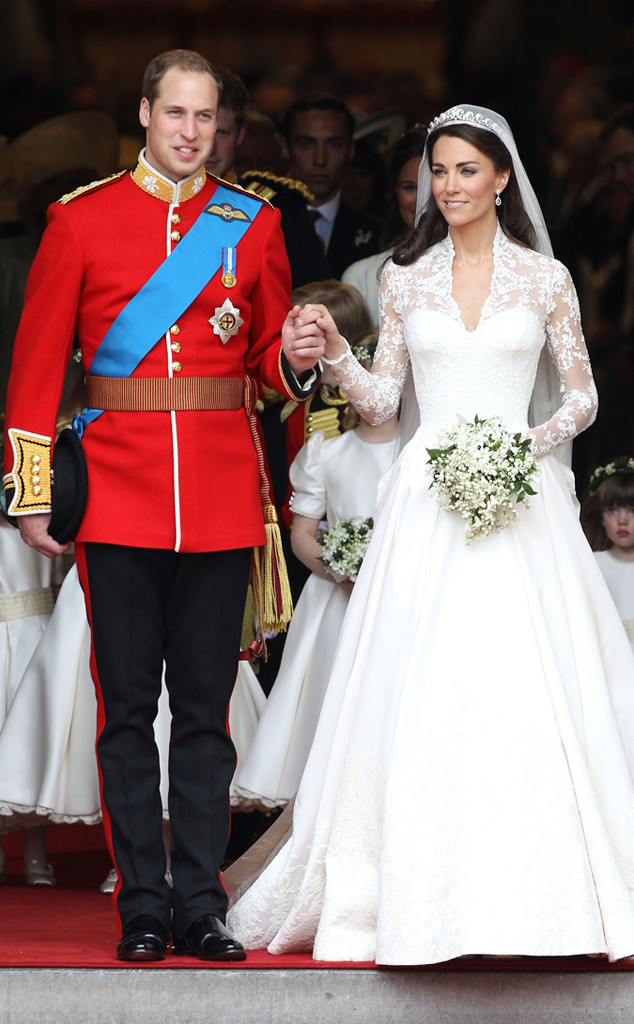 Chris Jackson/Getty Images
It's hard to believe five years have passed since Prince William and Kate Middleton said "I do" as the world watched from all different time zones. However, though it seems like time has passed ever so quickly, quite a bit has happened since that beautiful day—you know, like two royal additions by the names of Prince George and Princess Charlotte.
As we continue to move forward from the royal wedding with news of babies, Princess Kate's fashion statements and even a little bit of controversy, the intricate details from the magical moment seem to get lost in the bustle. Thus, in honor of the milestone anniversary, we're taking a look back at the Duke and Duchess' wedding day with a play-by-play of all the most important factors that went into making it the "Wedding of the Century."