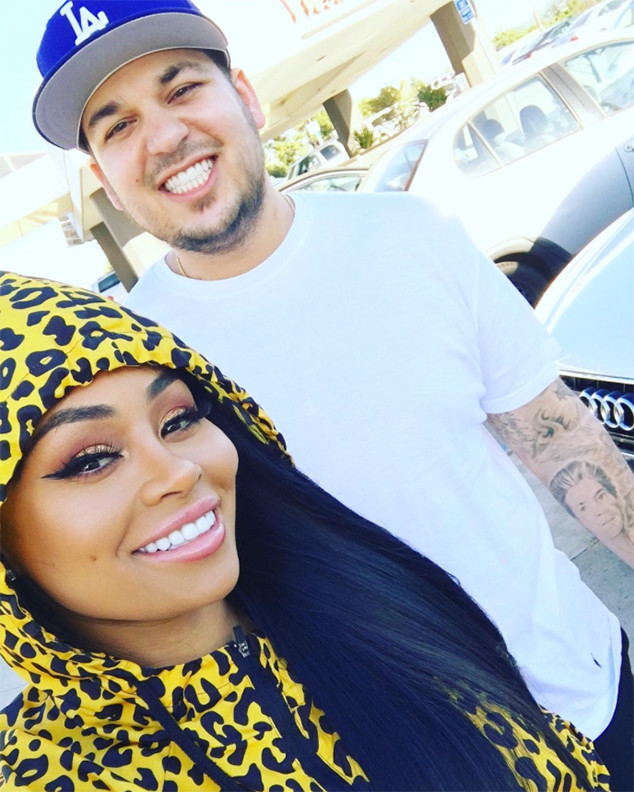 Instagram
Whatever happened to fighting among ourselves?
Or at least having a savage email or text exchange with your significant other and then doing a dramatic reading of the back-and-forth for your friends over drinks.
But we live in a new era, one where social media often holds the key to how our relationships are doing. If they're full of sweet PDA pics and gushing tributes to "the best boyfriend ever" and whatnot, all is well (or not, according to some, but that's another story). If pics of a partner all of a sudden go missing, that could be an indicator of trouble in paradise. If there's a big lag between posts when once there were many, that also could mean something's amiss—or the couple's just too busy getting engaged or making babies to publicly document their relationship.
And then other times, tweets or Instagram pics don't necessarily mean anything at face value—but just below the surface there could be a lot of feelings about to boil over.