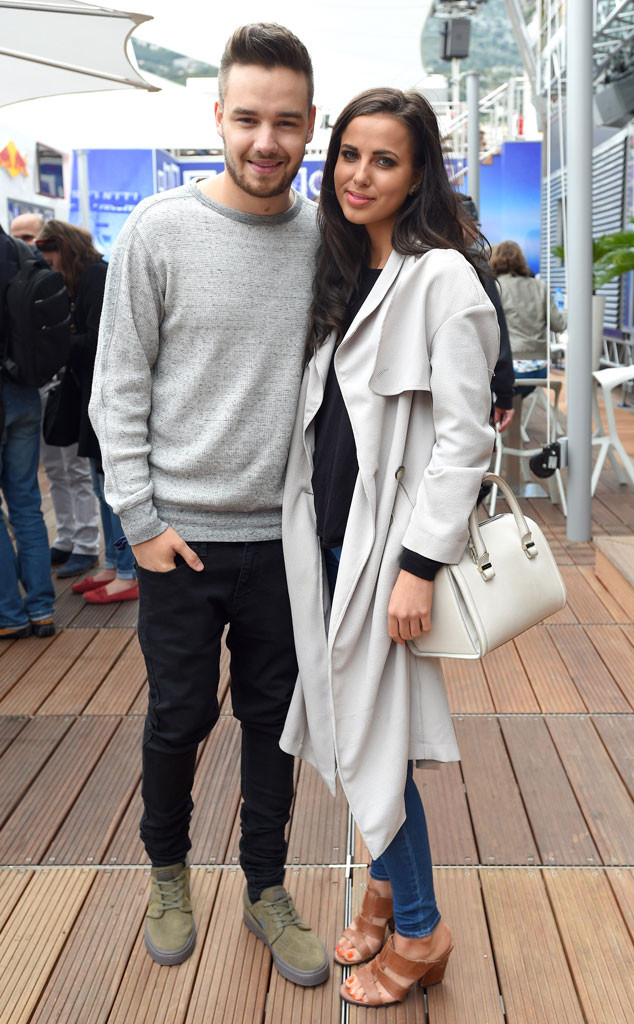 Karwai Tang/Getty Images
Liam Payne is a single man.
E! News confirms that the One Direction hunk and his longtime girlfriend Sophia Smith have broken up after dating for over two years. No details regarding what caused the split have been revealed.
The pair began dating in May 2013, but met much earlier when they were students in Wolverhampton, England, during their younger years.
"I didn't actually go out with her at the time [when we were younger]," Payne told Attitude magazine's September issue. "I used to see her at school and we'd kind of chat. I asked her sister for her number. She was very shy and didn't give much indication that she liked me, so I just assumed that she wasn't interested, as well as thinking, she was way too hot for me anyway."