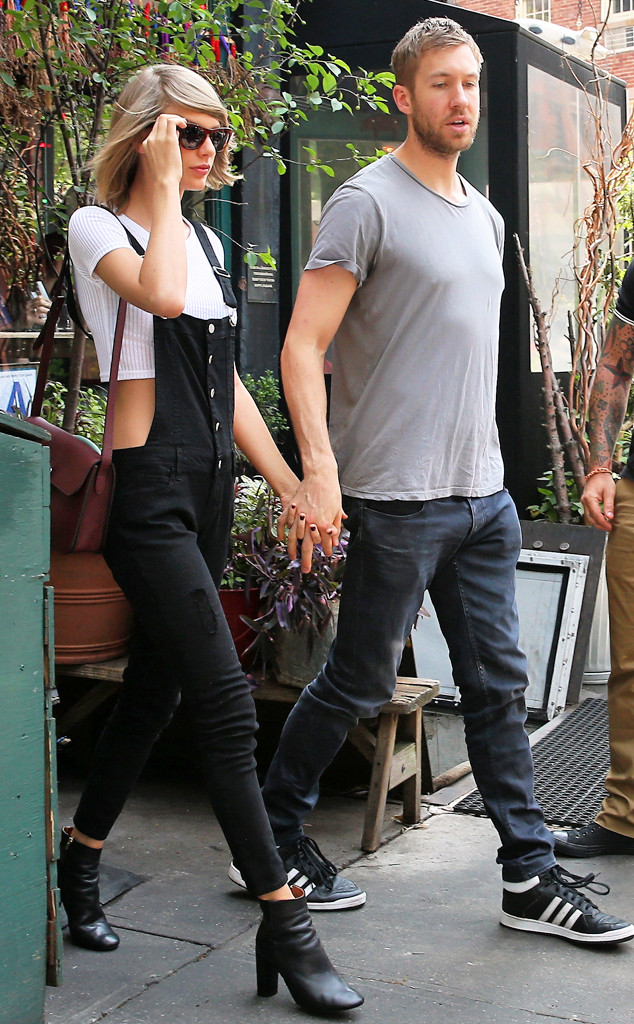 Christopher Peterson/Splash News
Taylor Swift and Calvin Harris ventured into the woods and never came out.
While you can never truly predict how young love is going to pan out in the end, in a somewhat surprising turn of events, the promising couple have broken up after 15 months of dating.
The reasons why any relationship doesn't last can range from the eerily simple to the tiresomely complex, the precariousness of a connection only heightened when celebrities are involved.
And when Swift is involved…
Consider the fragility factor compounded exponentially.