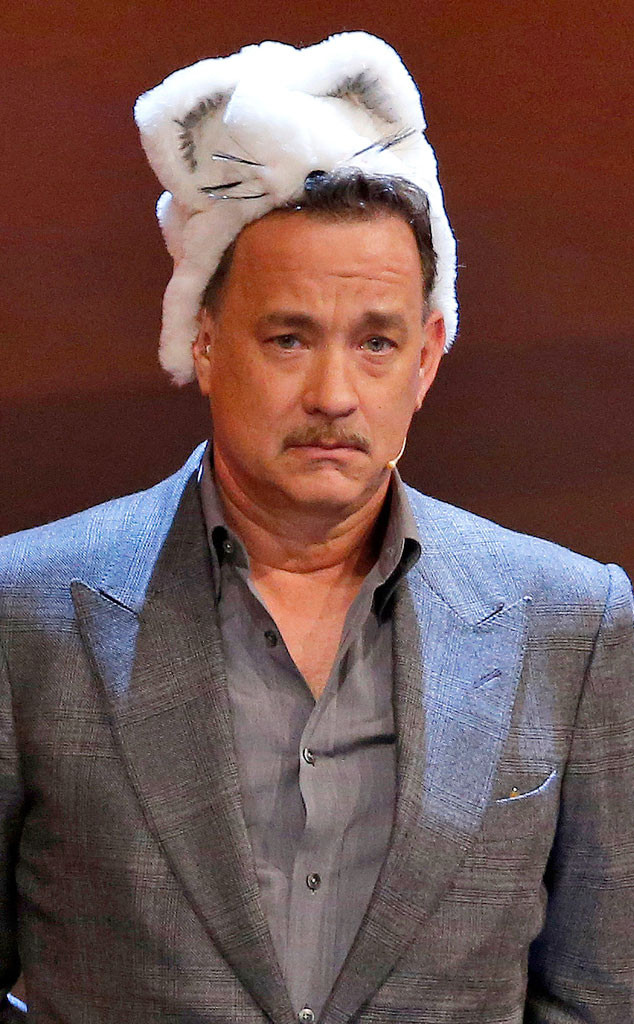 Franziska Krug/Getty Images
Instead of asking "Beatles or Stones?" or what pizza topping people prefer, here's a surefire way to vet a person...
"Do you like Tom Hanks?"
If they say 'no,' get the heck out of there!
The star has once again (for the fifth time) been named America's favorite movie star, according to The Harris Poll.
Do we even need to poll people on this?
America loves Tom Hanks.