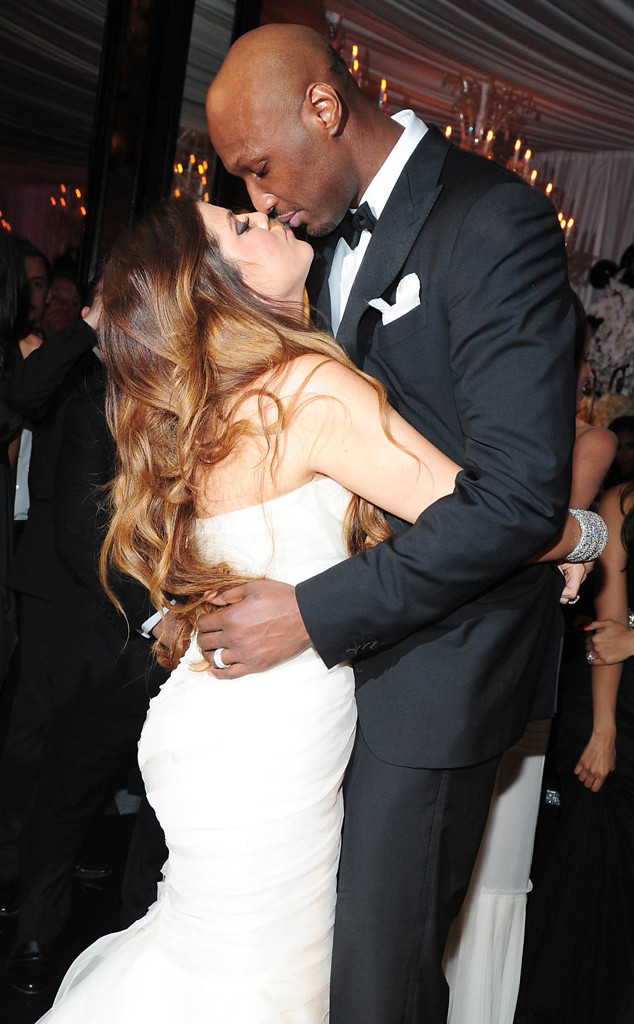 Albert Michael/startraksphoto.com
Khloe Kardashian and Lamar Odom are still legally husband and wife, which means the 31-year-old is in charge of making the medical decisions at this time.
Although the E! star and former NBA player each signed off on their divorce back in July, E! News has learned that a judge has not signed off on the divorce paperwork yet, which means these exes are technically still a married couple. "It is not final until it is final. They are still a married couple in the eyes of the law," legal expert Troy Slaten tells E! News.
As for the reason behind the delay, the courthouse tells us it's simply due to a file backlog, adding that they're just now getting to divorces filed in June, so since Khloe and Lamar signed off in July (she originally filed in December 2013), the courthouse is estimating that it will be finalized later this year.