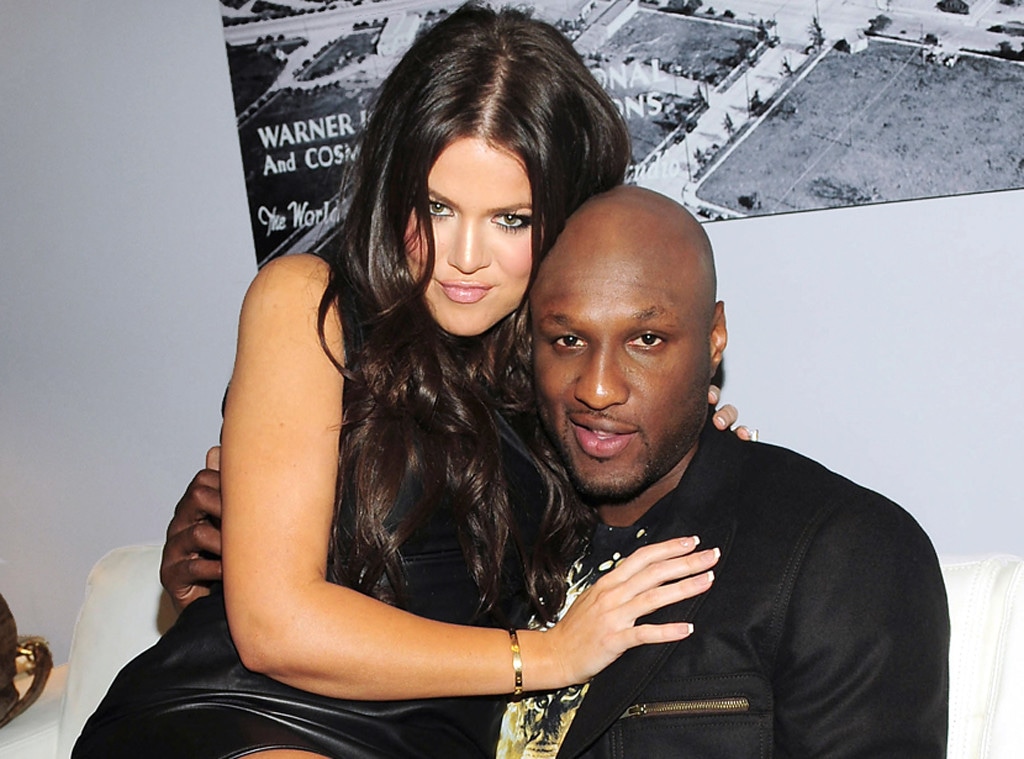 Jake Holly/startraksphoto.com
Khloe Kardashian is understandably emotional after learning that Lamar Odom was found unconscious in a brothel in Nevada.
On Tuesday afternoon, the former Los Angeles Lakers player was rushed to a local hospital after being found in his room at Dennis Hof's Love Ranch South in the town of Pahrump.
E! News has learned that he has not yet regained consciousness and the prognosis does not look good for Lamar. A source adds, however, that he remains in "critical" condition. 
Since the news broke, Khloe is "completely inconsolable and heartbroken," according to a source. And while the reality star had "cut off contact with Lamar in the summer," she has been "worried about Lamar for a very long time."
A source can also confirm to E! News that Khloe is at mom Kris Jenner's home and trying to gather information. She is expected to fly to Las Vegas with Kris and Kim Kardashian later in the evening.
Khloe is "not good," according to a source, and is clinging to her family during this difficult time. 
Khloe has been open about her ongoing concerns for her ex-husband, and most recently spoke to E! News about how Odom will always be a part of her life. 
"I will never, ever not love Lamar," she shared with us earlier this year. "I was so obsessed with him in a healthy way. He was my husband, and I still wish he was, and I don't think there's anything wrong with that."
She added, "There's nothing I can do. Lamar has to do things in order to change in that aspect, but yeah, if I had my way I'd be married to Lamar in two seconds."
Catt Sadler and Melanie Bromley give the latest live updates: watch the E! News Periscope replay.