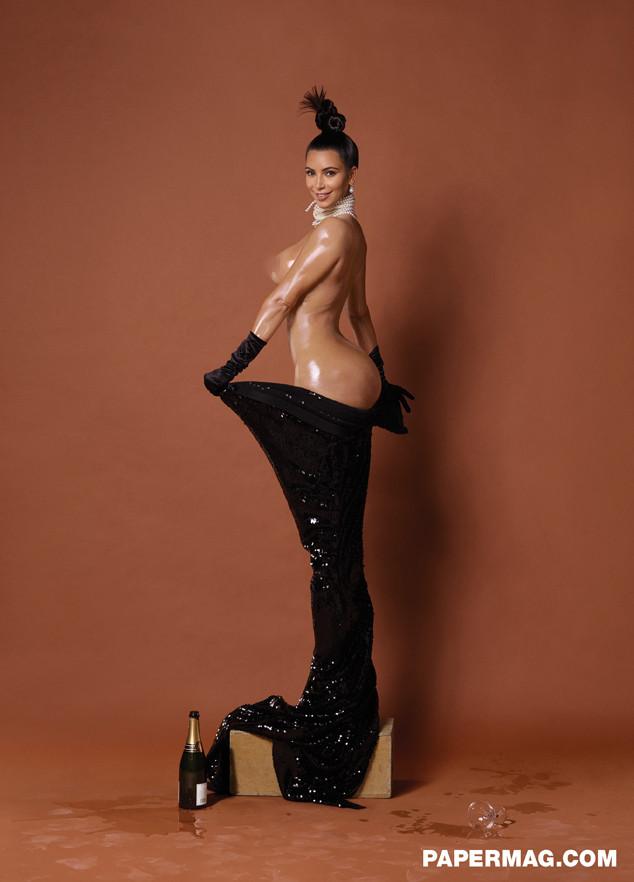 Jean-Paul Goude/Paper Magazine
Just when we all felt safe and the Internet was put back together, Paper magazine released more photos from Kim Kardashian's sexy photo shoot. And this time, there was absolutely nothing that was left to the imagination. Not a single thing.
And as expected, the Internet went kaput. People lost their minds over Kim's glistening full-frontal pics. However, this can't be the only way the Internet can break, right? We know there are plenty of other ways the World Wide Web would just implode in on itself that don't include Kim's butt and/or boobs.
And wouldn't you know it, we came up with 24 items that would do just that.