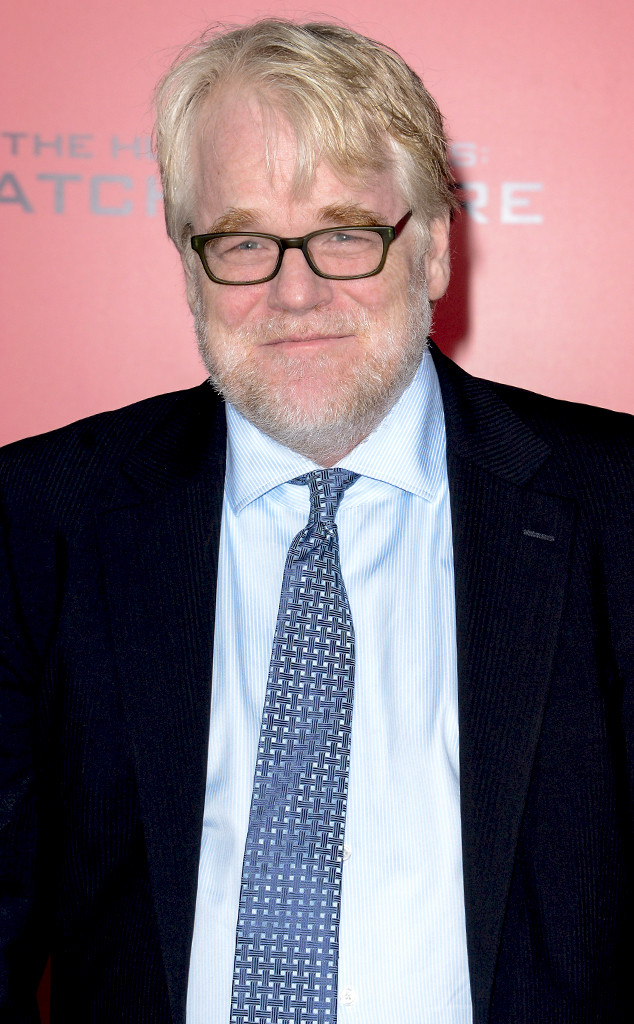 REX USA/Rob Latour
Philip Seymour Hoffman will undoubtedly leave a lasting legacy on both the stage and silver screen, but what about the projects he was working on prior to his untimely death?
The 46-year-old actor was found dead in his New York City apartment on Sunday, Feb. 2 after an apparent drug overdose. A law enforcement source told E! News the Oscar winner was discovered on the bathroom floor, dressed in shorts and a T-shirt, with a needle sticking out of his left arm, and two plastic envelopes allegedly containing heroin were found next to his body.
But while Hoffman's last days may have been clouded by his struggle with his addiction (he had been sober for 23 years until he sought treatment in May 2013 for heroin abuse after suffering a relapse), his illustrious career is what the Oscar winner will seemingly be remembered for—despite the fact that there are now a number of question marks with regards to his unfinished projects.
The Capote star was the middle of filming the upcoming Showtime series Happyish, and, according to a source, the show is "unlikely" to continue after Hoffman's sudden death.