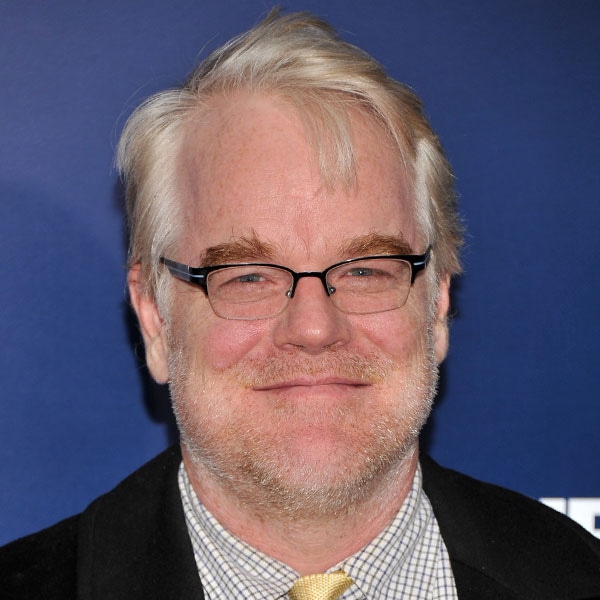 Stephen Lovekin/Getty Images
Philip Seymour Hoffman spent time in a detox center recently to deal with a growing drug problem.
A source confirms to E! News that the Oscar-winning actor checked out last Friday from a clinic after spending 10 days in treatment for an addiction that began slowly with prescription pills a year ago and  then accelerated into snorting heroin.
Per the source, Hoffman only did heroin for approximately a week, at which point—recognizing his downward spiral—he decided to seek help and entered a facility somewhere on the East Coast.
The 45-year-old thesp and father of three was able to take the much-needed step thanks to the solid support of close friends and family, according to the insider.
"He recognized it and took care of it," says the source. "He's doing well and back to work."
Hoffman, who had struggled with substance abuse in the past and had been clean for 23 years up until the recent relapse, is in Europe filming a movie. He next appears on the big screen playing a pivotal role in The Hunger Games: Catching Fire out in November.
A rep for the Capote star was unavailable for comment.
—Reporting by Marc Malkin