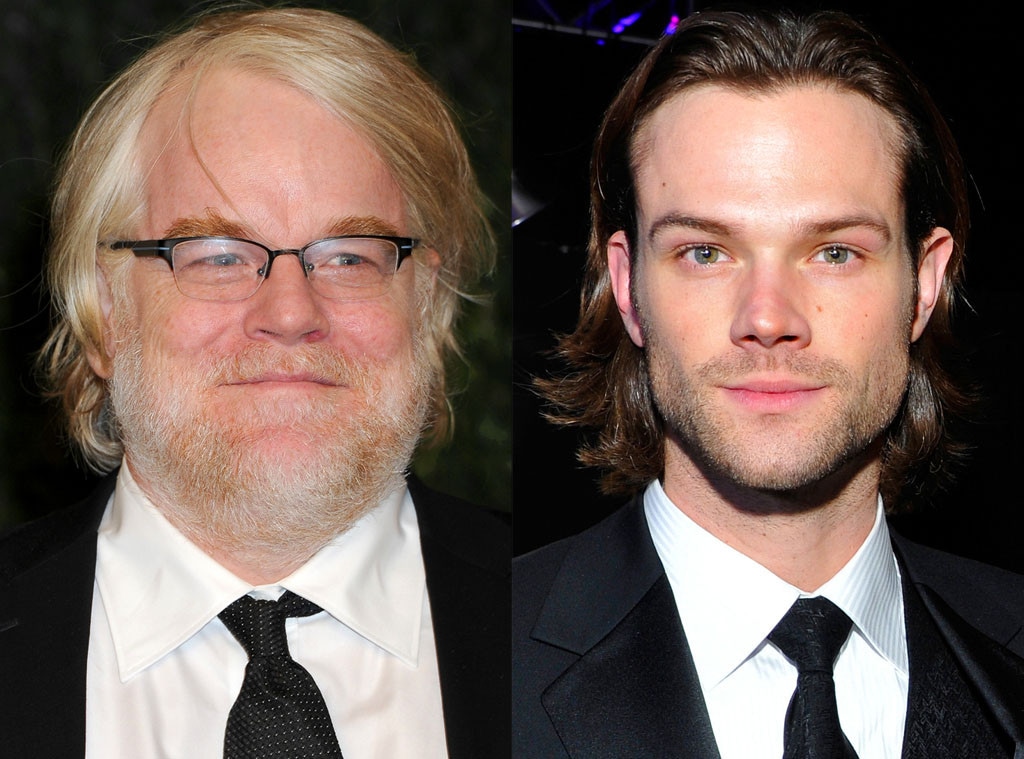 John Sciulli/Pascal Le Segretain/Getty Images
There is significance in syntax.
Jared Padalecki learned that lesson the hard way on Sunday, Feb. 2. Like many stars, the Supernatural actor tweeted about the sudden passing of actor Philip Seymour Hoffman, who died of an apparent drug overdose in New York City. Unfortunately, the 31-year-old wasn't too careful with his words.
"'Sad' isn't the word I'd use to describe a 46-year-old man throwing his life away to drugs 'Senseless' is more like it. 'Stupid.'" Padalecki wrote. The TV star quickly deleted the tweet, but not before it was picked up by several media websites.
The married father of two later clarified his comments, writing, "I didnt mean PSH is stupid or that addiction isnt a reality. I simply meant I have a different definition of 'tragedy.' When I think 'tragedy,' I think of St Judes, of genocide, of articles I read in the paper. But, yes, either way, a death, is sad."
Padalecki, however, wasn't the only celebrity to address the harsh reality about the way Hoffman died. "Drugs are f--king lame and false and take beauty away from the world," singer-songwriter Sara Bareilles tweeted. "And anyone who tells you different is just plain wrong."
After celebrating 23 years of sobriety, Hoffman relapsed at age 45 and entered rehab in May 2013. The Oscar winner is survived by costume designer Mimi O'Donnell and their three children.