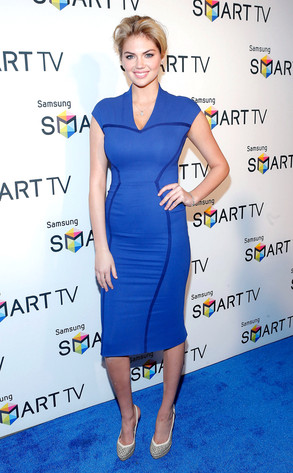 Jemal Countess/Getty Images
Happy Birthday, Kate Upton!
The blond bombshell who has taken the fashion world by storm is celebrating her 21st birthday today! While it's startling to believe a woman who couldn't even legally drink has already landed two Sports Illustrated covers and a several Vogue covers, there are tons of more interesting facts about the Florida-raised gal.
So in honor of her big day, we've rounded up 21 interesting tidbits to know about the model. Cheers Kate!