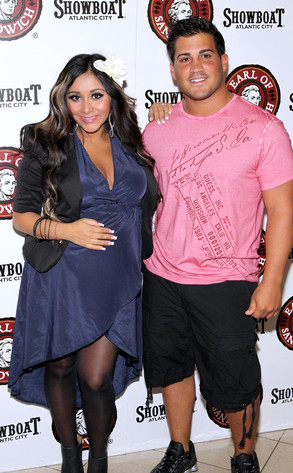 Tom Briglia
The stork definitely was in and around Hollywood this weekend, with celebs like Snooki and Anna Faris both welcoming their first children.
But baby news wasn't all that was brewing in the celebrity realm.
We've got all the details on Rihanna and Joan Rivers' Twitter beef, Prince Harry's $10 million porn offer, Kim Kardashian's new blonde locks and more, right here!