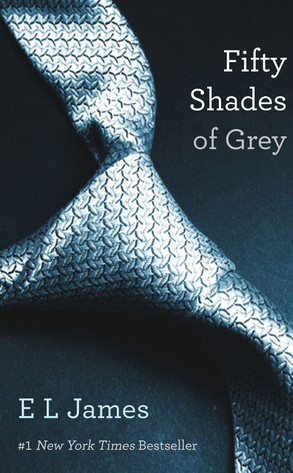 What would you do if Christian Grey sidled right up to you and said, "Laters, baby"?
Well, a British tourism company is hoping you quiver and scream and stuff your hard-earned pounds in its coffers.
The Falstaff Experience in Stratford-upon-Avon (E.L. James and Shakespeare, if ever the twain shall meet), is seeking the perfect gent to tie, er, suit up as the Fifty Shades of Grey stud for its next attraction (to put it mildly), "An Evening With Mr. Grey."