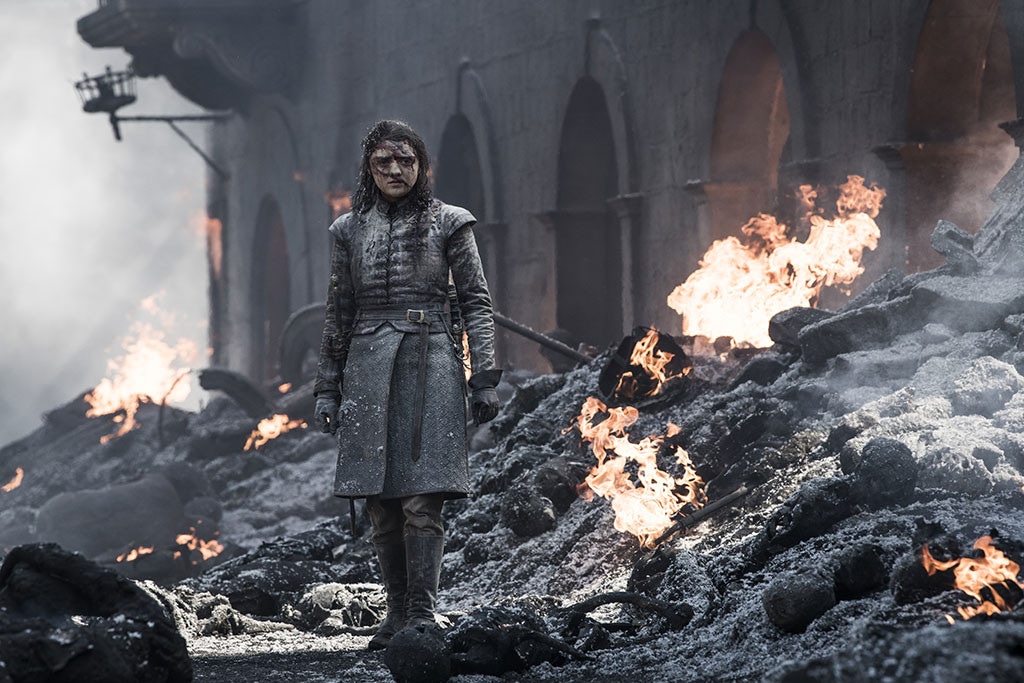 Helen Sloan/HBO
A redo is coming. That is, if some Game of Thrones fans get their way. Warning, spoilers ahead!
As the HBO series heads into its final episode ever this Sunday, disgruntled viewers are requesting, nay, insisting, a remake of the eighth season "with competent writers," according to a petition started on change.org.
"David Benioff and D.B. Weiss have proven themselves to be woefully incompetent writers when they have no source material (i.e. the books) to fall back on," the petition reads. "The series deserves a final season that makes sense. Subvert my expectations and make it happen, HBO!"
Unlike its start, the sixth, seventh and eighth seasons have not been based on author George R. Martin's books. A fact many believe to be the problem. Others proclaim that co-creators Benioff and Weiss are too focused on their next project, Star Wars: Rise of Skywalker.
Along with signatures—there are 26,000 and counting—the petition asks those joining the fight to explain their reasoning. 
"I understand it's GOT but don't trust 8 yrs of character building for what they think will shock and awe us," wrote one fan. Added another, "Because season 8 is a joke and an insult to the fans who have invested 7 years of their lives into this… if HBO wants to keep having fans they should respect them."
The outcry comes just days after the penultimate episode saw Daenerys Targaryen (Emilia Clarke) toss aside seven seasons of character development and, you know, morality, to burn down King's Landing with her dragon. The fire killed everyone in the city, including Cersei Lannister (Lena Headey) and Jaime Lannister (Nikolaj Coster-Waldau). 
"Ultimately, she is who she is, and that's a Targaryen," co-creator Benioff explained of Dany. "You know, she has said repeatedly throughout the show, 'I will take what is mine with fire and blood.' And in this episode, she does it."
Game of Thrones final episode airs Sunday at 9 p.m.