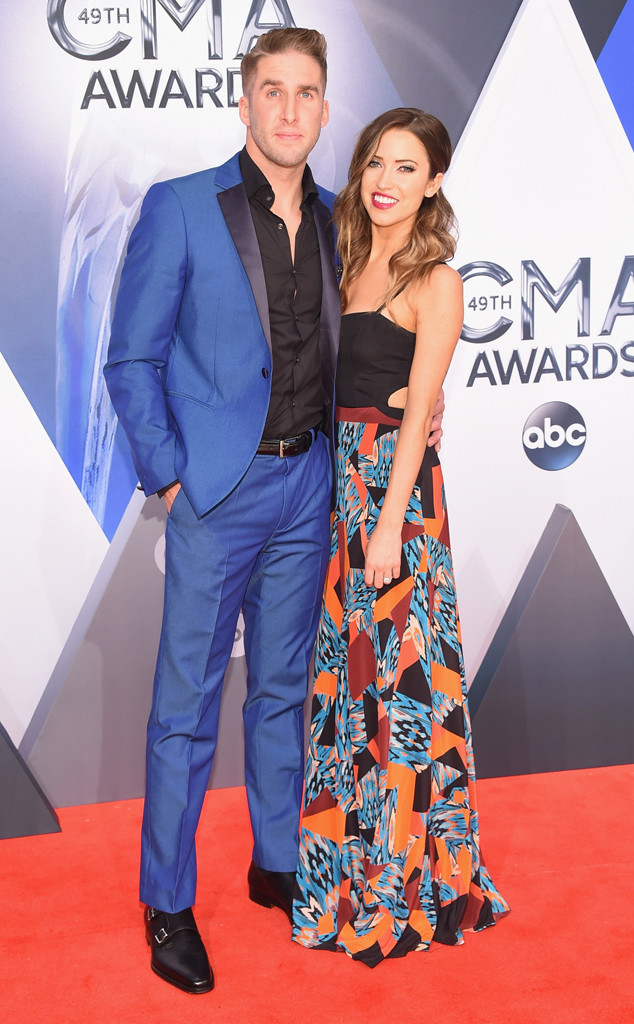 Michael Loccisano/Getty Images
Shawn Booth is looking back on his and Kaitlyn Bristowe's relationship with nothing but gratitude.
The Bachelorette star returned to social media for the first time since he and Bristowe went public with their breakup last week, releasing an emotional statement dedicated to the fans who witnessed their love story unfold.
"I just want to thank everyone who has been so supportive of my relationship with Kaitlyn over the years," he wrote on Instagram. "You've made me feel incredibly special, supported, and very loved. So from the bottom of my heart, thank you. It truly means a lot. And thank you to everyone who has sent their love & support during this painful time. I love you guys."
Bristowe accepted a proposal from Booth on The Bachelorette's season 11 finale in 2015. According to one E! News source, the formerly inseparable lovebirds' split was a "long time coming."
Explained another insider, "Everyone was rooting for them but they truly grew apart when their lives got busy and couldn't get back to where they were."