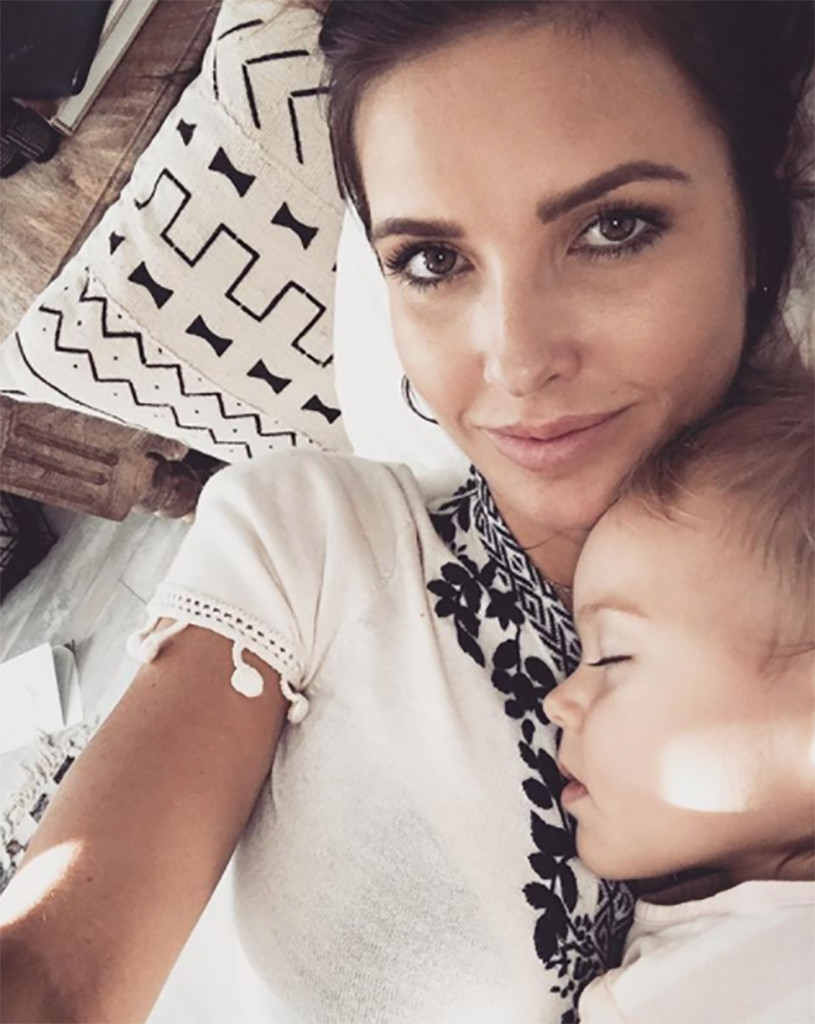 Instagram
UPDATE: Audrina Patridge's attorney told E! News exclusively that in his papers, Corey Bohan "doesn't say how it is not in Kirra's best interest to appear with her mother on The Hills reboot," adding, "He forgets he married a reality show star, and this is primarily how Audrina earns her living."
The lawyer also said Bohan has not paid Patridge child support and "claims to earn only $2,500 a month."
"Since he has little ability to provide for Kirra now or in the future, one would think he would be more supportive that Audrina and Kirra have this opportunity," the attorney said. "Regarding his request for joint physical custody, he shares an apartment with a male roommate and doesn't have a separate bedroom for Kirra—not very appropriate accommodations for a 2-year-old child. He also forgot to note in his application for new orders that he has been under a domestic violence restraining order for a year—which is a factor the court has to weigh in making child custody orders."
E! News has reached out to Bohan's attorney for comment.
______
Audrina Patridge's ex-husband Corey Bohan has filed a court order to prevent their 2-year-old daughter Kirra from appearing on The Hills reboot.
In documents obtained by E! News, Bohan requested "Order restraining either party from allowing the minor child to be filed or to appear on any reality television production without the express written consent of the other parent." Additionally, the document demanded that Patridge "revoke any prior consent she may have provided for the child to appear on The Hills reboot."
Bohan wrote in another part of the order as to why he believes their daughter should not be filmed for the show. "I do not believe it is in Kirra's best interests to appear on reality TV as the effects of being in the public spotlight could be extremely damaging to such a young child," he stated in his delcaration.
Patridge and professional BMX rider ended their relationship in September 2017 after 10 months together. When she filed for divorce, Patridge accused Bohan of domestic violence and obtained a temporary restraining order against him. In her court filing, Patridge claimed Bohan had become "increasingly possessive, angry, agitated and jealous." He denied the allegations, while the Orange County District Attorney's office declined to prosecute due a lack of evidence.