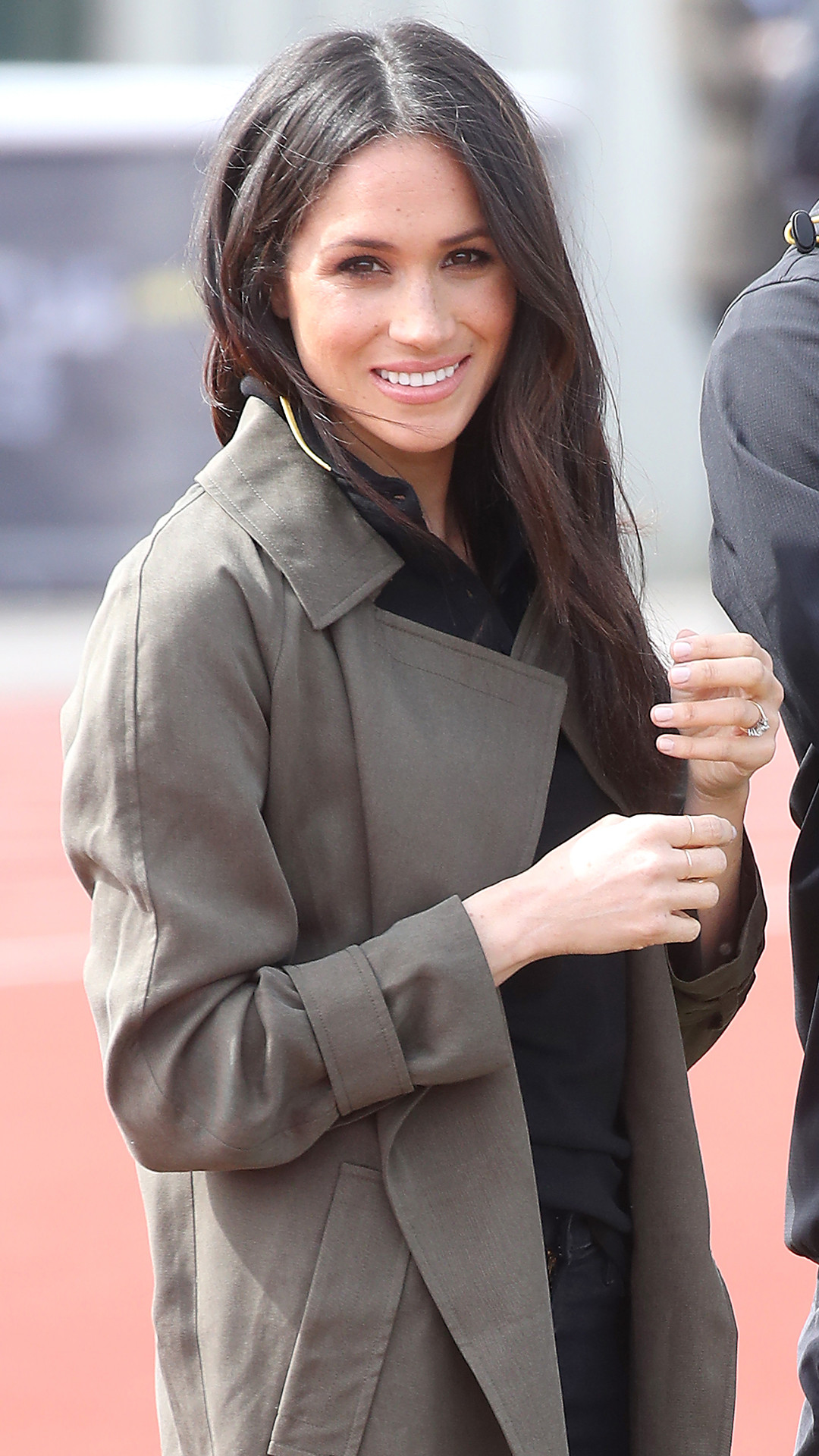 Chris Jackson/Getty Images
The days leading up to Prince Harry and Meghan Markle's May 19 wedding have been anything but scandal-free.
It all started earlier this week when The Mail on Sunday discovered that Thomas Markle had staged photos of himself at a café in Rosarito, Mexico. The paparazzi pictures show Thomas looking at photos of his daughter and Harry on a computer. In response to the scandal, Meghan's half-sister Samantha Markle took the fall for the staged photos, admitting on the ITV talk show Loose Women on Monday that she is the one who told her father to do it.
"As we know the media can take very unflattering photographs of people on their casual days and blow it way out of proportion," Samantha shared. "I said, 'You know, the world has no idea you're getting in shape, doing healthy things. They don't photograph you buying vegetables and PH water. They photograph you as unflattering ways as they can.' I said, 'Really, you need to show the world that you're getting in shape and doing great healthy things.' So, I suggested it."