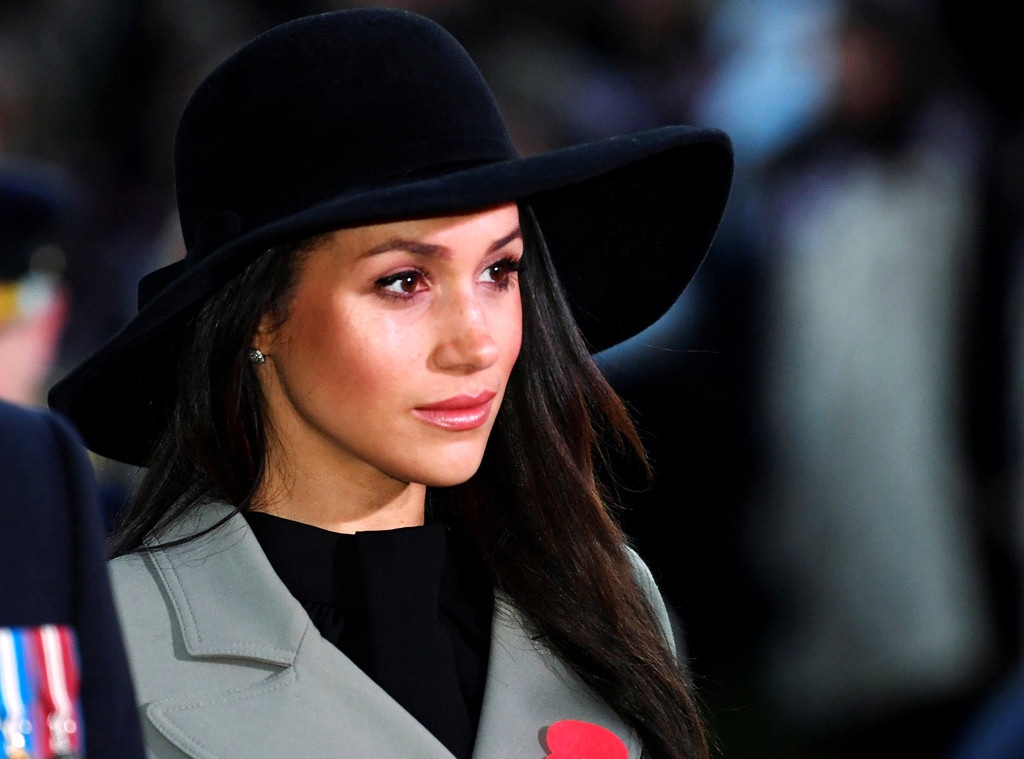 Toby Melville - WPA Pool/Getty Images
Thomas Markle has successfully undergone heart surgery, TMZ reports.
Following a heart attack last week and chest pains earlier this week, Meghan Markle's father headed in for surgery early Wednesday morning, TMZ previously reported. 
According to the outlet, Markle "seemed alert and coherent" after doctors implanted stents into his blood vessels. 
As the retired lighting director told the website ahead of the surgery, "They will go in and clear blockage, repair damage and put a stent where it is needed."
Meanwhile, his attendance at his daughter's royal wedding to Prince Harry this Saturday remains an unclear topic of chatter and speculation. 
On Monday, he told TMZ he was opting out of walking his daughter down the aisle after suffering a paparazzi scandal. As Markle explained, he didn't want to embarrass his daughter or the Royal Family. 
However, a day later, he changed his tune and expressed his desire to participate in the milestone occasion. "Of course I'd walk her down the aisle. This is a historic moment," he shared with TMZ. "I'd like to be a part of history."
As for his future in-laws, Kensington Palace issued a statement on behalf of the American star. "This is a deeply personal moment for Ms. Markle in the days before her wedding," a Kensington Palace spokesperson told E! News in a statement. "She and Prince Harry ask again for understanding and respect to be extended to Mr. Markle in this difficult situation."
The bride-to-be reached out to her father with a phone call, Markle told TMZ. However, he missed the call and she sent him a text message expressing her love and concern. As of Tuesday, Thomas was not planning to attend the wedding and walking his daughter down the aisle due to the surgery.