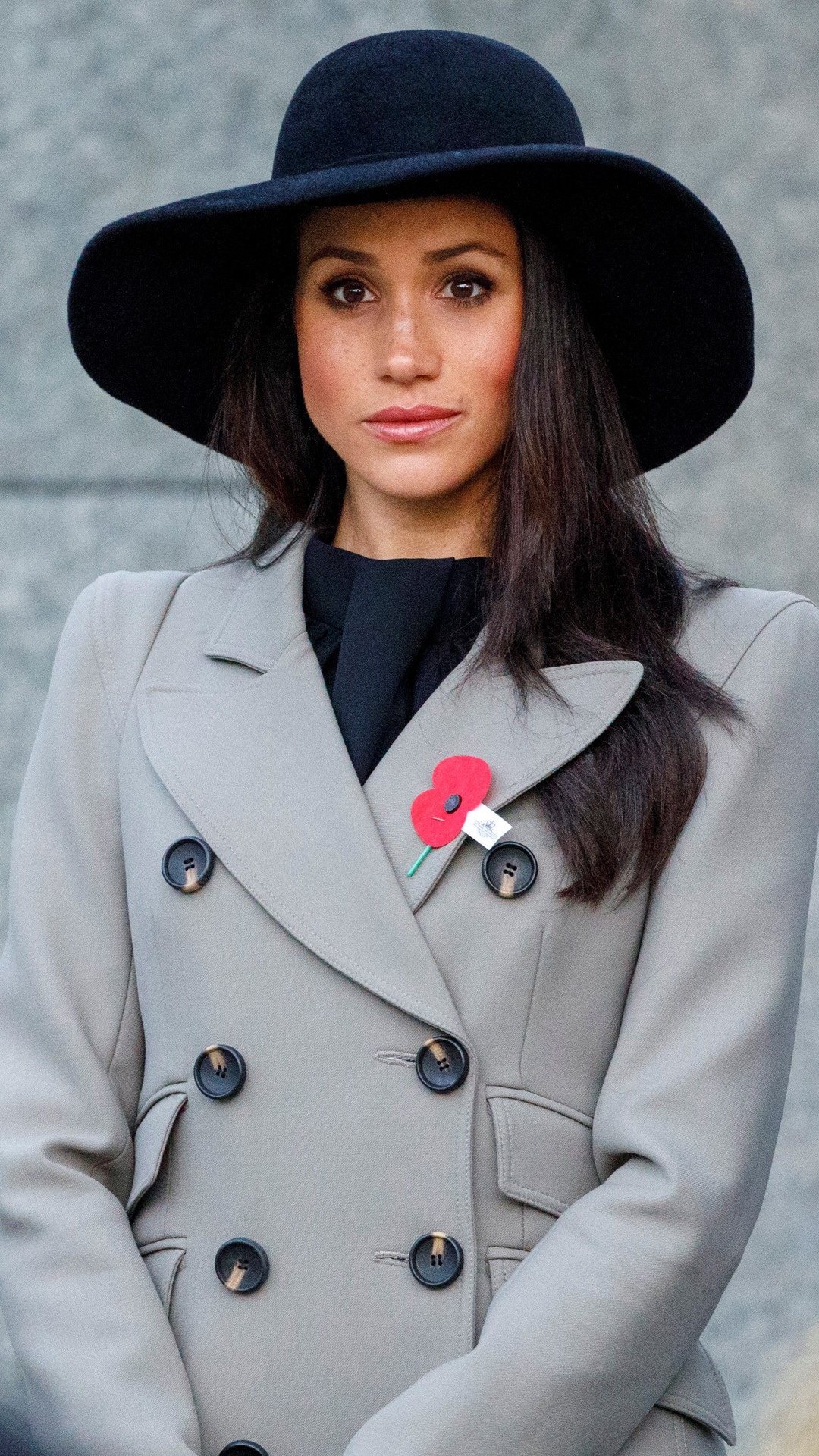 E! Illustration
Thomas Markle has shared that he's having surgery on Wednesday, following his heart attack last week.
With just days to go until Meghan Markle and Prince Harry tie the knot at St. George's Chapel at Windsor Castle, her dad has revealed that he's undergoing heart surgery on Wednesday morning.
"They [doctors] will go in and clear blockage, repair damage and put a stent where it is needed," Thomas told TMZ Tuesday. This comes just hours after Thomas revealed he's back in the hospital, but still wanted to attend the royal wedding this Saturday, May 19.
This news follows one day after reports surfaced stating Thomas decided not to attend the royal wedding amid his staged photo scandal. After pictures surfaced of Thomas looking at pictures of Meghan and Harry at a café in Rosarito, Mexico, The Mail on Sunday discovered the photos had been staged.
Meghan's half-sister, Samantha Markle, later took the blame for the staged photos in an interview on the ITV talk show Loose Women.
"As we know the media can take very unflattering photographs of people on their casual days and blow it way out of proportion," Samantha shared. "I said, 'You know, the world has no idea you're getting in shape, doing healthy things. They don't photograph you buying vegetables and PH water. They photograph you as unflattering ways as they can.' I said, 'Really, you need to show the world that you're getting in shape and doing great healthy things.' So, I suggested it."
Following Samantha's interview, Thomas told told TMZ the staged photos look "stupid and hammy."
Shortly after news broke about Thomas' operation on Tuesday, Samantha told Sunrise Channel 7 that her father had sent her a message confirming that he will have heart surgery. Samantha added that Thomas has been under a tremendous amount of stress amidst health challenges, saying she hoped he pulls through this now and can still go to the wedding.