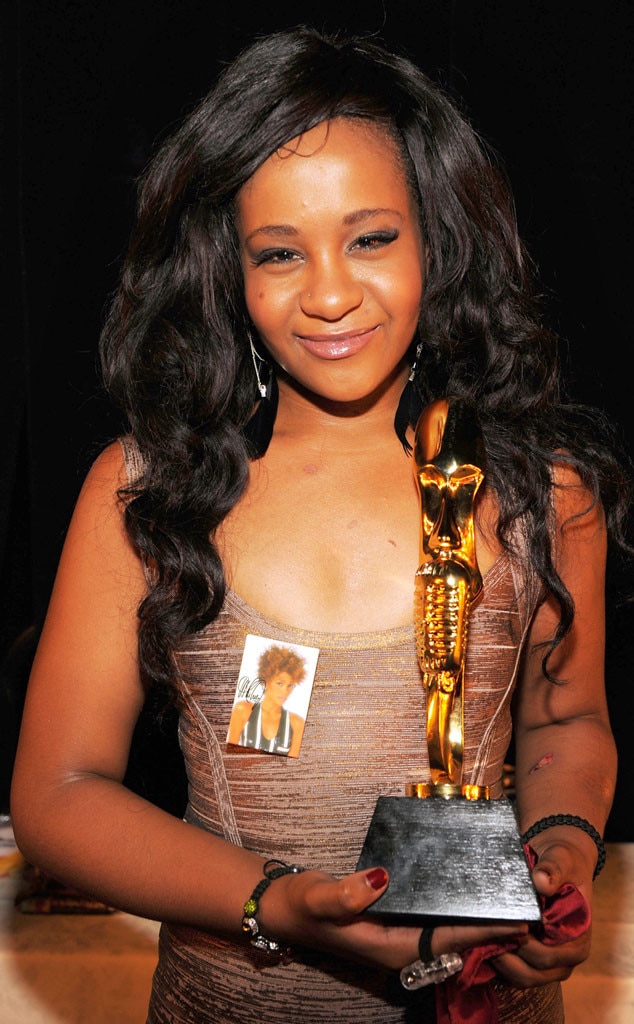 Kevin Mazur/WireImage via ABC
Bobbi Kristina Brown, who remains comatose in an Atlanta hospital more than a month after being hospitalized, turned 22 on Wednesday and received a wistful birthday message from boyfriend Nick Gordon.
Gordon posted his message on Twitter, where he has in recent weeks been tweeting frequently about Bobbi Kristina, who had referred to him as her husband, although they were never legally wed.
"Happy Birthday baby," Gordon tweeted. "I wish I was there with you to hold you and be by your side."
Bobbi Kristina's aunt Pat Houston posted on behalf of the family on WhitneyHouston.com: "Today is Bobbi Kristina's 22nd birthday and we ask you to continue to keep her in your prayers as she is still fighting the battle of her life."