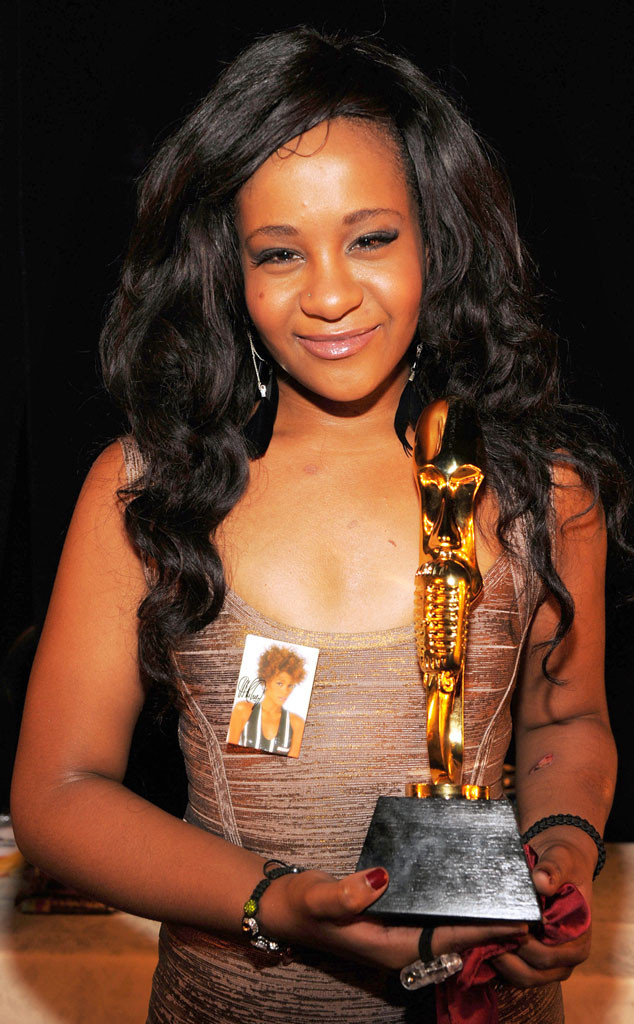 Kevin Mazur/WireImage via ABC
Bobby Brown and his family are not giving up hope!
As Bobbi Kristina Brown begins her third week in a Georgia hospital, those closest to her are remaining positive about a recovery.
In fact, despite reports that Whitney Houston's daughter will be taken off life support this week, Brown's attorney Christopher Brown says those rumors are simply not true.
Those are "false stories," he revealed to E! News Monday morning before assuring the media that there is "nothing happening."
Since Bobbi Kristina was hospitalized on Jan. 31 after being found facedown in a bathtub full of water at her home, there have been a variety of reports about her progress or lack thereof.