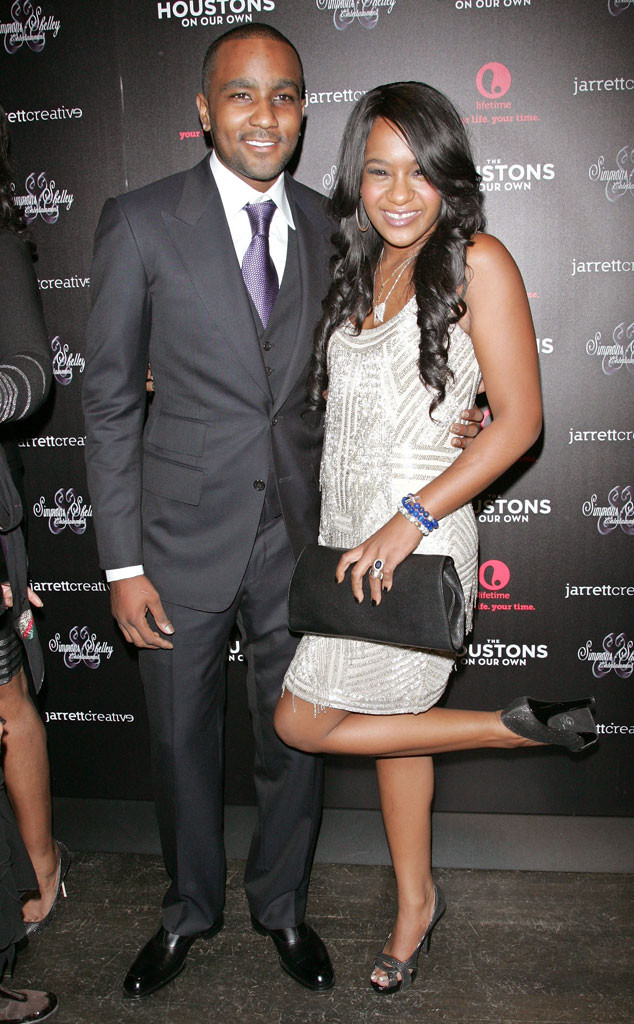 Jim Spellman/WireImage
Bobby Brown and his lawyer are setting the record straight about one persistent rumor: Is Nick Gordon allowed to visit Bobbi Kristina Brown in the hospital or not?
If you're looking for Bobby's side, Nick has had the chance to be by his longtime girlfriend's bedside.
"To address the continued and never ending media requests for comment about Mr. Gordon's requests to visit Bobbi Kristina, let me be very clear, Mr. Gordon was offered an opportunity to potentially visit Bobbi Kristin and he declined to meet the terms of any possible visit," Bobby's lawyer Christopher Brown said in a statement to E! News Saturday evening. "We are only concerned with individuals that can help Bobbi Kristina and bring resolution to the investigation."
He added, "Obviously Mr. Gordon is not as desperate to visit Bobbi Kristina as he wants the world to believe."