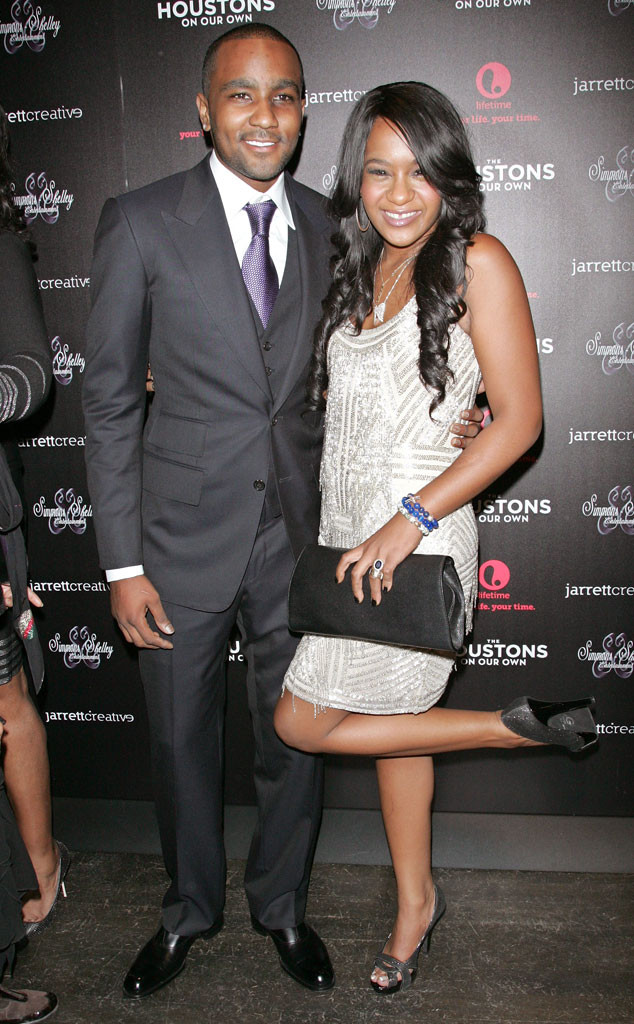 Jim Spellman/WireImage
Bobby Brown and his lawyer are setting the record straight about one persistent rumor: Is Nick Gordon allowed to visit Bobbi Kristina Brown in the hospital or not?
If you're looking for Bobby's side, Nick has had the chance to be by his longtime girlfriend's bedside.
"To address the continued and never ending media requests for comment about Mr. Gordon's requests to visit Bobbi Kristina, let me be very clear, Mr. Gordon was offered an opportunity to potentially visit Bobbi Kristin and he declined to meet the terms of any possible visit," Bobby's lawyer Christopher Brown said in a statement to E! News Saturday evening.  "We are only concerned with individuals that can help Bobbi Kristina and bring resolution to the investigation."
He added, "Obviously Mr. Gordon is not as desperate to visit Bobbi Kristina as he wants the world to believe."
Just last week, Gordon insisted that he had been banned from visiting Bobbi Kristina's bedside in a Georgia hospital. In addition, he said his only intention was to be by a woman he cares deeply about.
"Nick has been trying, privately, to do everything he can to see Bobbi Kristina cooperatively," Gordon's attorney Randall Kessler said in a statement Wednesday. "He has respected the family's wishes and for that reason alone has not returned to the hospital and risked a public confrontation. But he desperately wants to be with the one he loves and continues to hope that his request will be granted."
Meanwhile, E! News confirmed late last week that doctors performed a tracheotomy on Bobbi Kristina to help fight infection from her breathing tube. 
"It's a normal procedure after a certain amount of time on a breathing tube," a source revealed. "It helps prevent infections." The source also confirmed that her family is in the process of taking her out of a medically induced coma.
As the family remains hopeful, Bobby continues to ask fans to pray for a smooth recovery.
"We continue to request privacy in this matter," Bobby said in a statement to E! News Saturday. "We thank everyone that supports Bobbi Kristina and God is hearing our prayers."