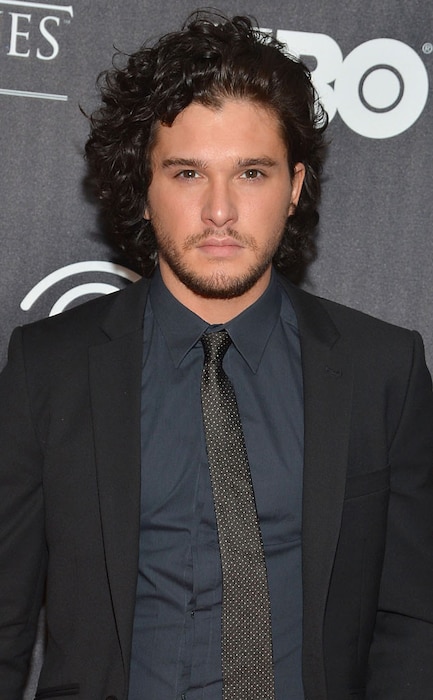 Mike Coppola/Getty Images
He may play the mud-caked, snow-covered John Snow on HBO's Game of Thrones, but if you've ever seen Kit Harington on the red carpet you know he cleans up nicely.
Jimmy Choo seems to think so as they have tapped the actor to star in their 2014 men's collection autumn winter campaign."Kit perfectly embodies the Jimmy Choo man. He has a natural and alluring masculinity and an effortless sense of style. His cool attitude and smoldering sensuality belie a true British gentleman," the brand's creative director, Sandra Choi, shared in a statement.